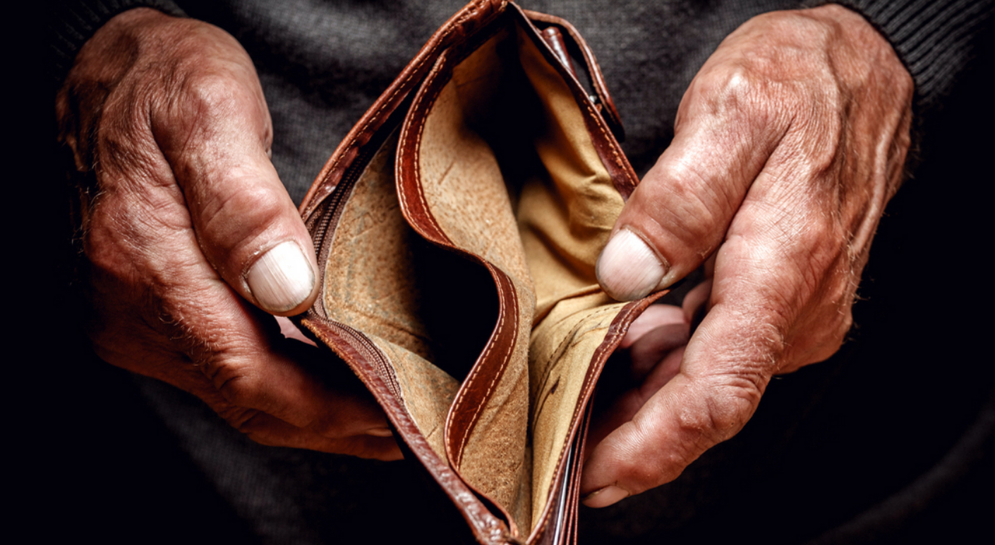 COLA should be restored and apply for all workers
Statement by AKEL C.C. Spokesperson Giorgos Koukoumas
13 January 2022, AKEL C.C. Press Office, Nicosia
The wave of increases and price hikes on essential goods and services in our country are daily shrinking the income of the overwhelming majority of society, working people and pensioners. Today it is more imperative than ever to strengthen working people's purchasing power and to protect wages from the price hikes. It's incomprehensible that the price of everything is going up, while wages remain stagnant or are even falling. Nor is it comprehensible that the government ruling forces are celebrating about growth being recorded at the same time as the share of wages in the country's GDP is constantly falling while business profits are rising.
AKEL demands the full restoration of the Automatic Cost of Living Allowance (COLA) and its extension to apply to all wage earners in the country. We support this demand put forth by the trade union movement because first and foremost it is a socially just demand. But it is also necessary, given that those who believe that the continuing reduction in the purchasing power of the Cypriot people won't affect the economy too are totally mistaken.
After all, over the last two years, domestic consumption has proved to be a decisive factor in addressing the economic consequences of the Covid-19 pandemic. All the political and social forces in the country must take a stand on this issue, but also with regards the demands projected by the employers' organisations for the complete abolition of the Automatic Cost of Living Allowance.
The growth we are talking about isn't the growth measured by the super-profits of the big sharks, but growth that produces prosperity for the working people, that is to say, those who really drive the economy and produce the country's wealth.