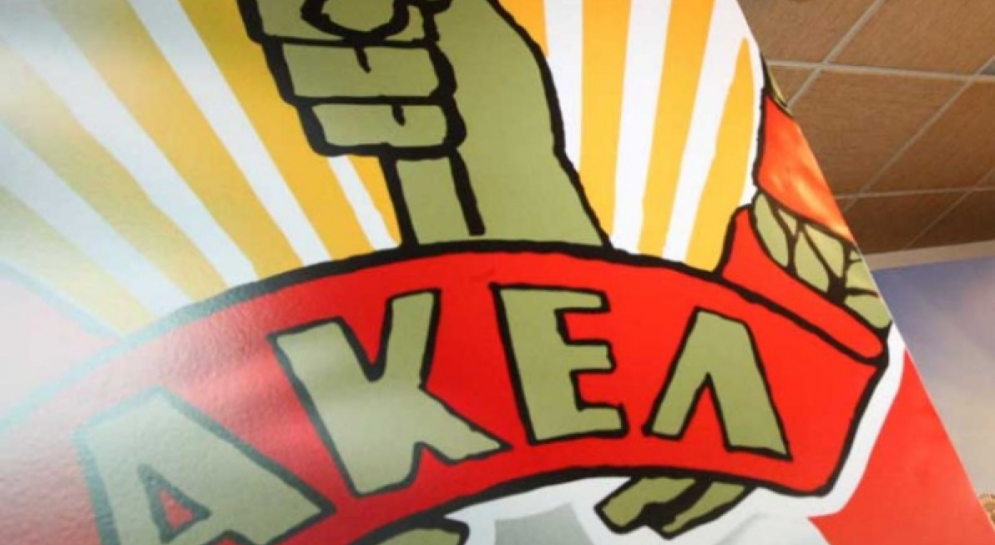 Interior Minster's decision to install barbed wire along the "green line" a "hard border" policy
29 June 2022, 'Dialogos' portal
AKEL and the ruling DISY party give a different reading of the government's decision to install barbed wire along the 'Green Line'.
Speaking to Astra radio station, AKEL MP Andreas Passiourtides stressed that the migration issue needs handling, but clarified that the creation of a "hard border" that has an impact on the political level is not a solution.
Andreas Pasiourtides mocked the fact that such a serious issue is left to 300 armed unskilled contract personnel. Furthermore, the AKEL MP pointed out that it is not as simple as giving untrained individuals a gun. He said there are sensitivities that were not taken into account.
Andreas Pasiourtides said, however, that AKEL has no issue with guarding the line of confrontation, but noted that this must be done by permanent members of the police.
The AKEL MP stressed the need for a quick examination of applications for political asylum and called on the government to provide an answer as to how it is trying through the European Union to distribute the volume of migrants among all the member states.