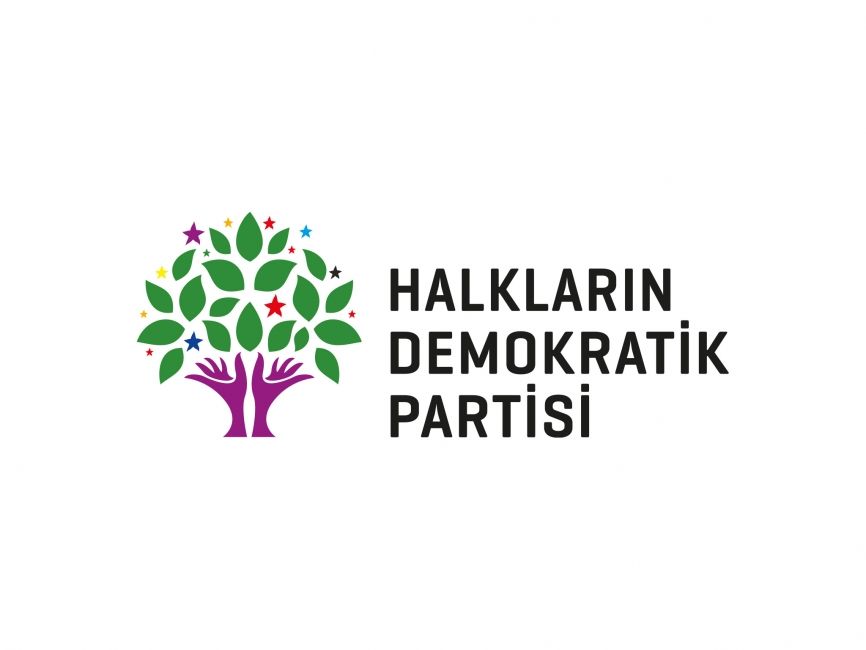 AKEL's MESSAGE TO THE 5th CONGRESS OF THE PEOPLE'S DEMOCRATIC PARTY (HDP)
Dear friends,
We convey to you our warm greetings on the occasion of the 5th Congress of your Party.
Your Congress is convening at a time when humanity, in addition to the effects of the economic crisis, is being shaken by the drums of war, militarisation, imperialist rivalries and the rise of the extreme right. The double standards policy has been turned into a policy of domination, with the turbulent Middle East and Eastern Mediterranean region representing a striking proof of this. In this context, international law is flagrantly being violated, while the escalation of tension is accompanied by nationalist frenzy, provocative actions and violations of international law and human rights.
The Turkish state plays a leading role in this scenario, both with its authoritarianism within the country itself and elsewhere where it has access to the region. This authoritarianism is experienced in particular by those political and social forces that are resisting within Turkey, the Kurds living in Turkey and in neighbouring countries, especially in Syria. This authoritarianism is also experienced by the Turkish Cypriots whom Turkey seeks to integrate and assimilate into the Turkish state.
In Cyprus, for 48 years now, Turkey has been holding the entire Cypriot people – Greek Cypriots and Turkish Cypriots – hostage, who are suffering the continued occupation of their territory and the constant threat of an expansionist policy aimed at consolidating partition on our island. For AKEL, the only way forward is the waging of an ongoing struggle to put an end to the occupation through the reunification of Cyprus and its people, Greek Cypriots and Turkish Cypriots, within the framework of a bizonal, bicommunal federation solution, with political equality, as defined by the relevant Resolutions of the United Nations, with human rights and fundamental freedoms guaranteed for all the people.
AKEL expresses its full solidarity with the HDP for ensuring its democratic right to be represented in the Turkish National Assembly and elsewhere in conditions of respect for fundamental freedoms and human rights. We denounce the unjust persecution, imprisonment, bans and harassment of your cadres and members and in particular the continued detention of your former party leadership. As AKEL we continue to denounce these policies both in the Parliamentary Assembly of the Council of Europe (PACE) and in the European Parliament, calling for respect for the decisions of the ECHR.
We will continue to fight for an end to the conflicts in our region and for cooperation and friendship between the peoples of our region to prevail, TO the benefit of their own interests and not those of foreign powers.
We wish you every success in the deliberations of your 5th Congress.
In solidarity,
The Central Committee of AKEL
30 June 2022, Nicosia