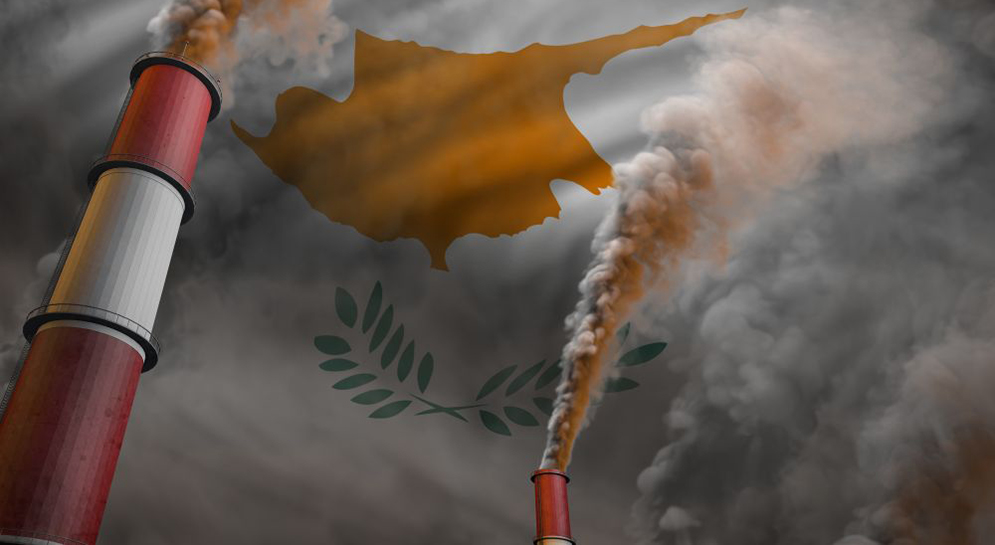 Cyprus needs a drastic plan to curb price hikes immediately
Statement by AKEL C.C. Spokesperson Giorgos Koukoumas
As long as the government is indifferent, the people pay the cost
21 January 2022, AKEL C.C. Press Office, Nicosia
The Cyprus Energy Regulatory Authority (PAEK) confirmed yesterday that the main reason for the price hikes in electricity is the "huge increase in the cost of purchasing carbon dioxide rights", i.e. the fines for pollutants that consumers pay because the government has failed for nine years to drastically promote Renewable Energy Sources and is delaying the arrival of natural gas. We are paying 70 million Euros a year for this failure. For this reason, the General Secretary of the Central Committee of AKEL, Stefanos Stefanou, requested in a letter a meeting with President Anastasiades to discuss all the issues concerning the country's energy security and the energy poverty that affects a large section of the people.
Until permanent and drastic reductions in the price of electricity are achieved, emergency relief measures are needed. We recall that at the end of the month, the 10% reduction in VAT on electricity for households expires, since the DISY government refuses to accept the legislation passed by Parliament. So at the time when increases in the cost of living are coming daily one after the other, this small relief that households have had on their electricity bills is ending.
Cyprus needs a drastic plan immediately to curb the price hikes and increases in basic goods that are strangling the majority of households. However, the government is neither listening to AKEL's proposals, nor is it presenting any of its own proposals. As long as the government remains indifferent, the people will pay the cost.