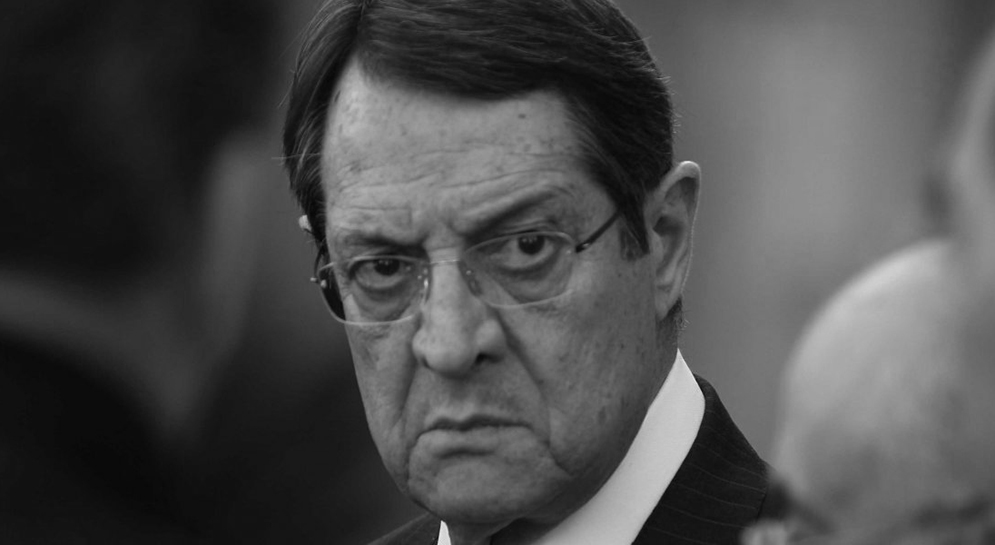 Anastasiades besides making statements on the Cyprus problem should take initiatives
Statement by AKEL C.C. Spokesperson Giorgos Koukoumas
10 January 2022, AKEL C.C. Press Office, Nicosia
President Anastasiades is correct to conclude that the prospects for a resumption of efforts on the Cyprus problem are limited. He is also correct to note that the unacceptable partitionist demands of the occupying power Turkey and Tatar are the main obstacles to any efforts.
However, since Mr. Anastasiades is not a political analyst but the President of a country which is in danger of being permanently partitioned, he must – in addition to issuing statements – take action and undertake specific initiatives aiming at nullifying the Turkish plans. He should put aside his "new' ideas", which are not only not in line with the position for the continuation of the talks from where they had remained at Crans Montana, but are erroneous on the substance too. He should be consistent and convincing in expressing his readiness for a solution on the agreed basis and framework, for a resumption of the negotiations from where they were suspended in 2017.
The idea of folding our arms and watching Turkey colonalise Varosha and permanently partition our country is dangerous for the future of our people and the future generations.