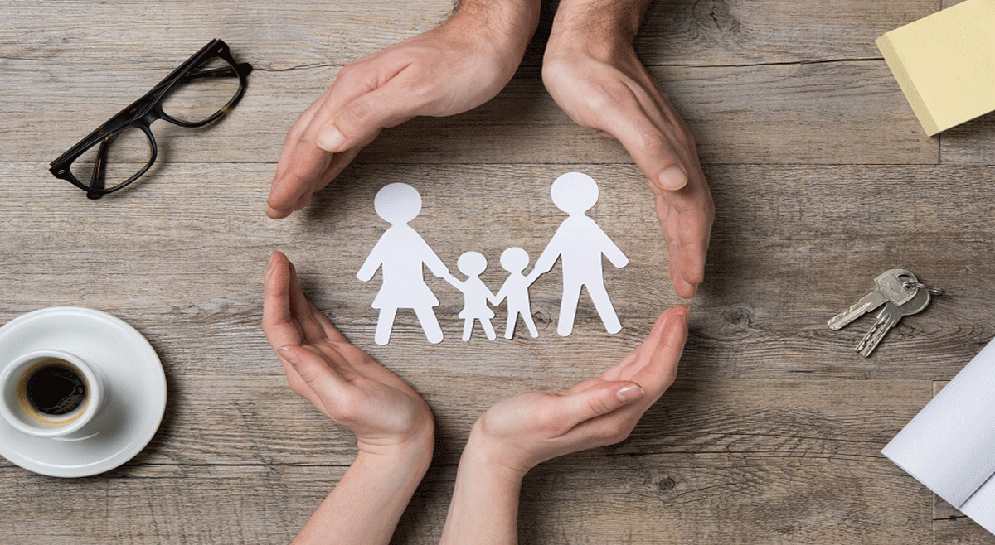 AKEL's specific and fully implementable proposals serve the people's interests
Statement by AKEL C.C. Spokesperson Giorgos Koukoumas
12 January 2022, AKEL C.C. Press Office, Nicosia
While the DISY government is dealing with scenarios about the presidential elections and its own internal matters, AKEL is taking initiatives to promote the solution of small and major problems households and the majority of society face.  AKEL's initiatives to counter the arbitrariness of the banks with the new charges they are imposing, to lift injustices against insured persons and to strengthen the rights of working parents are currently before Parliament. These proposals follow to AKEL's recent initiatives to tackle the cost of living, price hikes, especially in electricity prices, with the demand for a reduction in VAT.
More specifically, the Proposed Bill promoted by AKEL to extend the services offered with the basic account limits to some extent the unfair bank charges that affect small businesses. AKEL's initiative in the Parliamentary Labour Affairs Committee calls for an end to discrimination against workers who choose not to retire at 63 and lose sickness and unemployment benefits. Our proposal on paternity leave extends the time young fathers can make use of this right, so that more of them – especially those on middle and low incomes – can take the leave.
This government isn't interested in society's real problems. AKEL responds with concrete proposals that can be fully implemented and serve the people's interests.