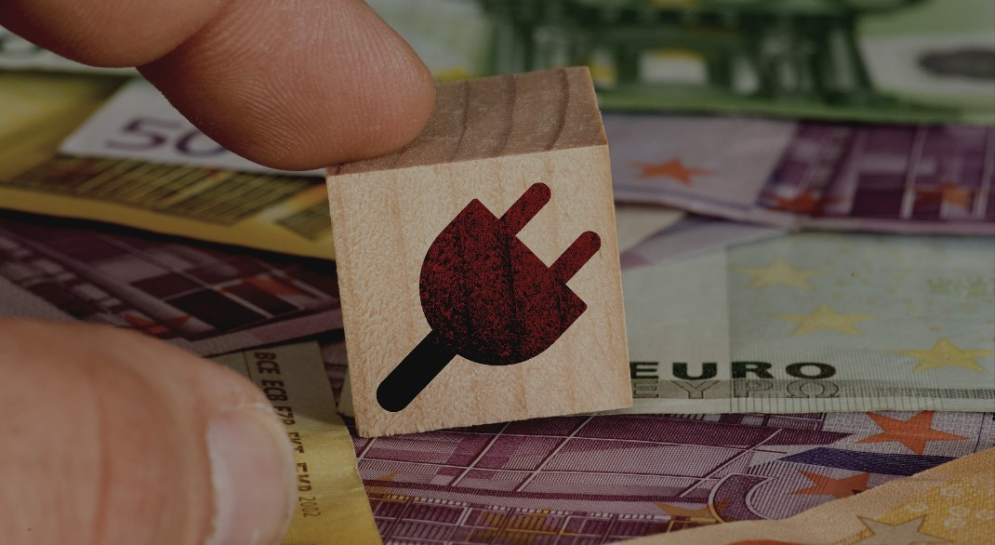 AKEL tables draft bill to tax energy companies' super profits
Statement by AKEL Political Bureau member & Head of Economic Policy Charis Polycarpou
29 September 2022, AKEL C.C. Press Office, Nicosia
Today we are submitting to Parliament two draft bills seeking the taxation of the super profits of companies in the energy sector. The proposals also regulate the channeling of the increased revenues that will be generated in order to support households to cope with increases in fuel and electricity prices.
AKEL's initiative aims to put into practice what the government was obliged to do, but failed to do. Our proposal implements the recommendations made by the UN Secretary General himself for the imposition of taxes on the huge profits of energy companies and to use the revenues to the benefit of the most vulnerable groups of the population.
The government is provocatively ignoring these recommendations, proving every day that goes by that it is indeed out of touch with society. It has closed the door to any dialogue on the taxation of super-profits. It puts obstacles in the way of measures and proposals submitted by AKEL and the opposition to reduce fuel and electricity prices and hides its inefficiency behind the fiscal costs, while consumers will pay out of their own pockets more than €1 billion in additional taxes because of the ongoing price hikes to the State.
The lies projected don't convince anymore. With its proposals, AKEL is supporting society in practice, which cannot take this situation any longer. The DISY government neither wants to, nor can take action. And that is precisely why it must go.