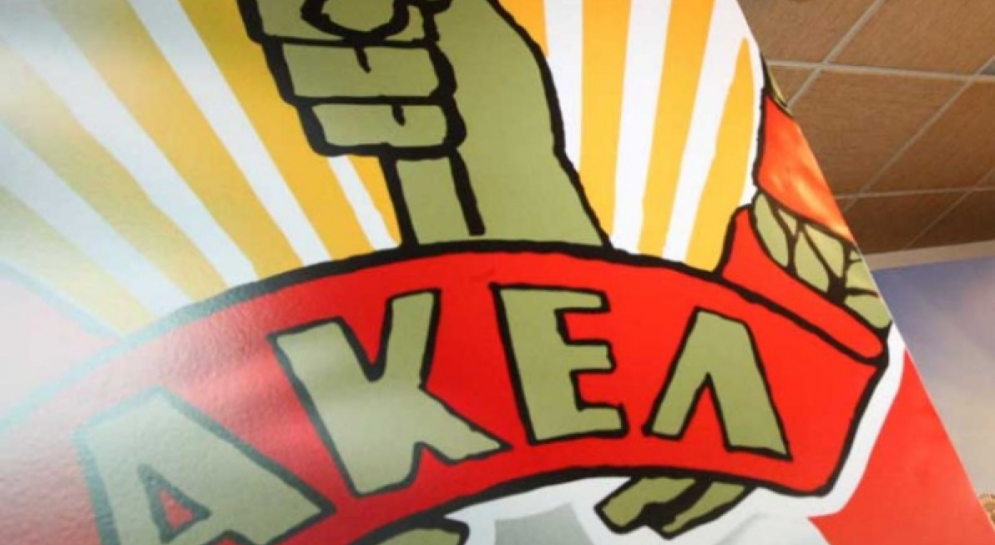 AKEL supports the protest meeting for animal rights
29 September 2022, AKEL C.C. Press Office, Nicosia
AKEL supports and participates in the protest organised by animal rights organisations this Saturday, 1st October 2022 at 17:00 outside the Presidential Palace.
In our country, in recent years, the phenomenon of abandoning and abusing animals has assumed enormous proportions. We need stricter measures and the establishment of control mechanisms so that the relevant legislation is enforced. More and more problems concerning the welfare and protection of animals are coming to the surface.
Action, enlightenment and knowledge are demanded so that all citizens should be made aware. The demands of animal rights organisations are demands that AKEL backs as well and we will work towards their implementation, both inside and outside Parliament.
for