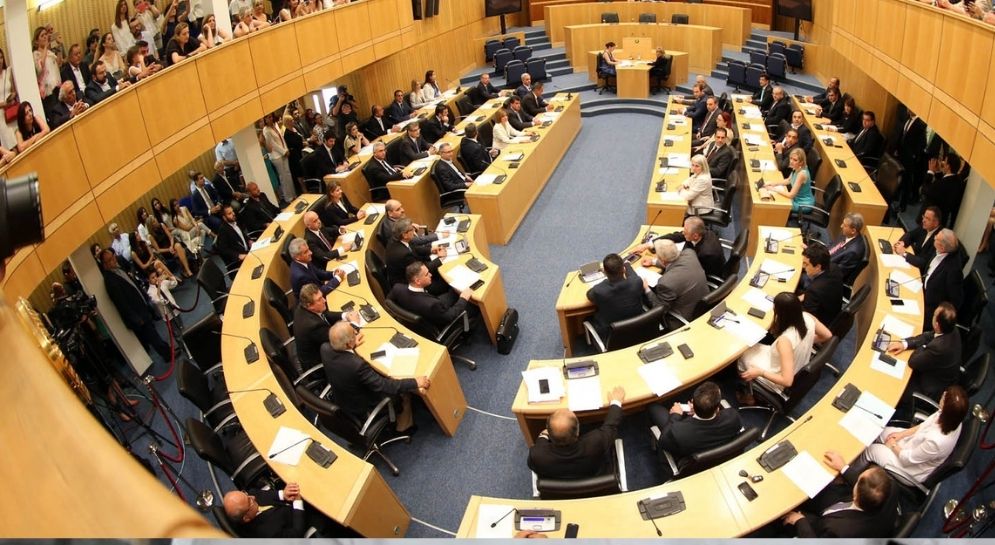 AKEL puts forth the candidacy of A.Kyprianou for President of Parliament but will continue contacts
9th June 2021, 'Astra' radio station
The Political Bureau and Central Committee of AKEL put forth the candidacy of Andros Kyprianou for the Presidency of the House of Representatives, AKEL Political Bureau member and MP Aristos Damianou clarified.
Speaking on the morning edition of 'Astra' station, he nonetheless noted that AKEL will continue today its contacts with opposition parties. He added that the goal is the election of Andros Kyprianou to the post of President of the House of Representatives.
He also clarified that AKEL excludes any contacts with ruling DISY party and ultra-right ELAM. In the meantime, the General Secretary of AKEL will have a meeting today with the President of socialdemocratic EDEK, Marinos Sizopoulos, while other contacts were made by phone.
At the same time, Aristos Damianou clarified that as a result of the special procedure in the Plenary of Parliament, no one knows the partie's intentions before the final result.
For that reason, he said, AKEL's final handlings will be made during the plenary session of the body itself. At the same time, he stated that AKEL will seek to create the perspective for a change of government in 2023. As A.Damianou said, if through the parliamentary process the preconditions exist for the prospect of forging cooperation between opposition parties, this will represent a step in the right direction.
At the same time, A. Damianou pointed out that AKEL's pre-Congress dialogue has already begun in view of the upcoming Party Congress on 2-4th July. He added that general assemblies of the Party base groups are already underway so that members can express their opinion.