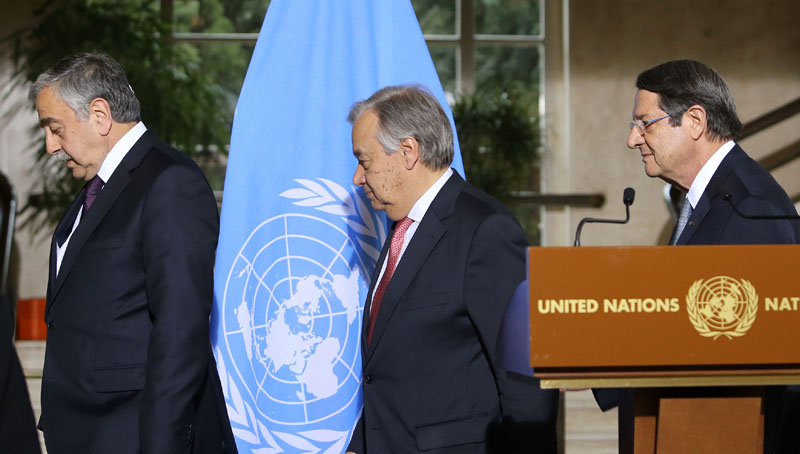 AKEL on today's "Fileleftheros" press report citing documents from the Crans Montana Conference
12 November 2021, AKEL C.C. Press Office, Nicosia
What actually happened at the Crans Montana Conference, especially with regards the issue of guarantees and intervention rights, was recorded by the UN Secretary General himself in the Report he submitted in September 2017. In the Report, the Secretary General refers to his position on the abolition of guarantees and intervention rights and the replacement of the relevant Treaty with a mechanism for the implementation of the solution.
In the Report, Mr. Guterres apportions the responsibility for the failure of the Crans Montana Conference on the leaders of the two communities and commended the attitude of the guarantor powers.
The Greek Cypriot side never made any representations to the General Secretariat of the UN to challenge what is mentioned in his Report.
In any case, the most important thing today is to break the deadlock which Turkey is exploiting in order to finalize the partition of Cyprus.