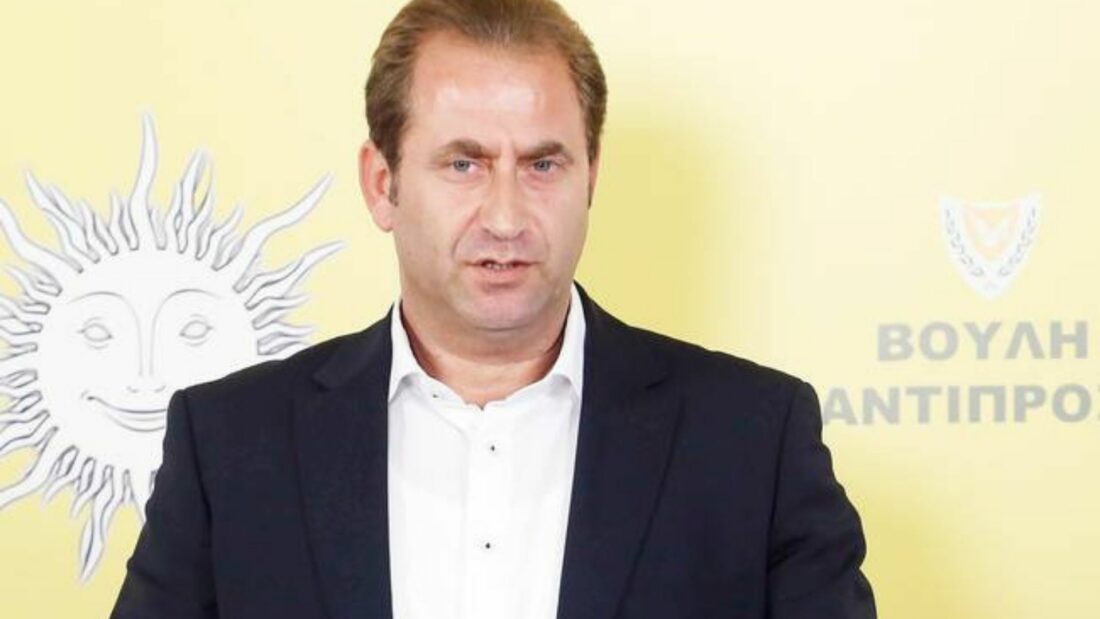 AKEL members are embracing the proposal of the Central Committee for Andreas Mavroyiannis
Statements by Giorgos Loukaides, AKEL Political Bureau member and AKEL-Left-News Forces Parliamentary Representative:
13 May 2022, 'Astra' radio station
AKEL members are embracing the AKEL Central Committee's proposal for the candidacy of Andreas Mavroyiannis, Giorgos Loukaides said.
Speaking on 'Astra' radio, the AKEL Parliamentary Representative stated that by the end of next week, the ongoing discussions in the Party's grassroots base organisations will have been completed.
Commenting on the announcement by the former Foreign Minister of the Anastasiades-DISY party government, Nikos Christodoulides on his candidacy for the upcoming 2023 presidential elections, Giorgos Loukaides said that as a member of the Anastasiades government he must be held accountable for its actions.
The AKEL Political Bureau member said that after so many years Nikos Christodoulides has discovered the deadlocks that his own government had created for citizens.
Asked to respond to criticisms that Andreas Mavroyiannis was also a member of the government, he reiterated that he was involved on the Cyprus problem in a lesser capacity (as a negotiator) and that he himself cannot be judged for the decisions taken by Nicos Anastasiades.
At the same time, he admitted that AKEL and Andreas Mavroyiannis have a different view of the reasons for the collapse of the talks at Crans Montana, but underlined that there is a common approach on the steps that must subsequently be taken.