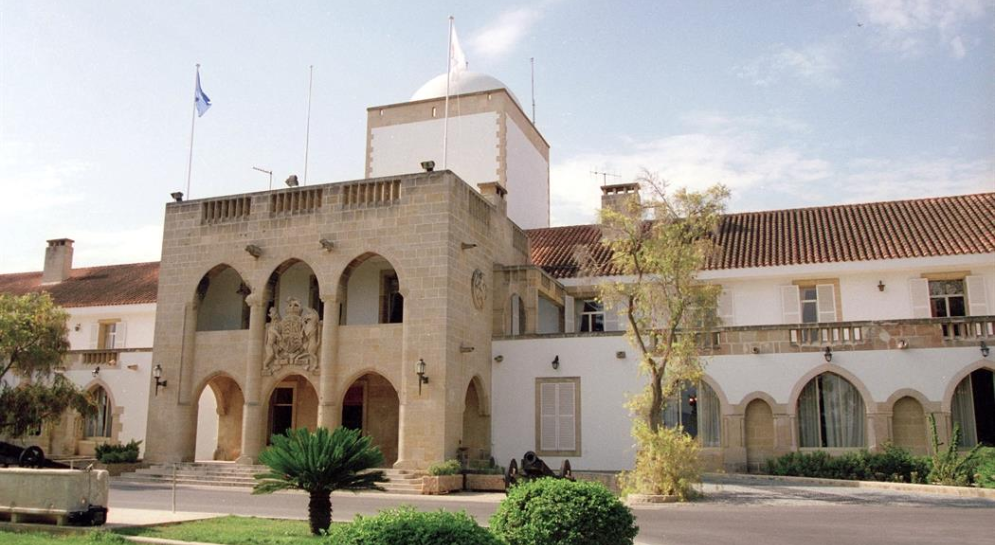 AKEL has registered the issue of the political appointments of advisors for debate in Parliament
Statement by AKEL Political Bureau member and MP Aristos Damianou
10 May 2023, AKEL C.C. Press Office, Nicosia
The saying "Fool me once, shame on you. Fool me twice, shame on me" has, unfortunately, in the case of the President of the Republic, been multiplied by two. The failures and expediencies being served surrounding specific appointments continue, provoking the sense of justice, damaging good administration and without respect for the transparency that must characterise the political actions and decisions of governments.
As a result of the latest appointments made by the government of Nikos Christodoulides, we have today registered a special, ex officio issue for debate in the Parliamentary Committee on Institutions, Merit and the Commissioner for Administration (Ombudsman), entitled: "The obligation of the executive power to make appointments on the basis of the principles of good administration and transparency".
Of course, as a result of this discussion, it is our intention to proceed to the preparation of a special legislative proposal, especially if the executive power refuses to submit itself the same legislation to the House of Representatives. We believe that issues regarding meritocracy, good administration and the prevention of the misappropriation of public money must characterize governments.
We regret to note that within a short period of time, the government of Nicos Christodoulides and the parties support it inevitably and predictably seem to be following the path and pursuing the same policy of the Nicos Anastasiades government. AKEL believes that there is an issue that must be discussed in Parliament and, of course, institutionally to lead to effective solutions to prevent arbitrariness by any executive power.