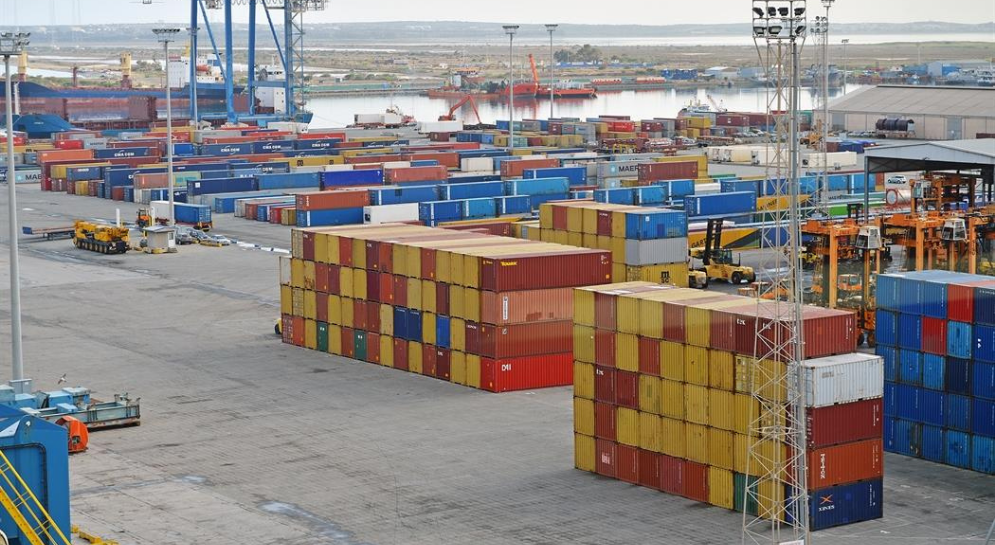 Where are the believers in privatisation to foot the bill of their policies with regards Limassol Port?
Statement by AKEL C.C. Spokesperson Giorgos Koukoumas
16 December 2022, AKE3L C.C. Press Office, Nicosia
The new tariffs that have been decided by the private companies at the Port of Limassol are generating a chain reaction of negative consequences for the Cyprus economy and society. A 30% increase in tariffs was announced by one company and a 12.5% increase in docking and departure fees by another. These increases will subsequently be shifted on to society again.
One wonders – where are the supporters of privatisation to foot the bill for their policies?
Where are those forces and circles who were proclaiming that were the ones that "understand economics" to see the consequences of their policies on the local economy?
The ruling DISY party is leaving government, but leaving behind a heavy legacy of the privatisation of the country's only commercial port, indeed in an agreement considered scandalously damaging for the country. From the Limassol Port to the dissolution of the Cyprus Co-operative Bank, DISY governed the country for ten years, serving powerful private interests and sacrificing the public interest, the interest of the many.