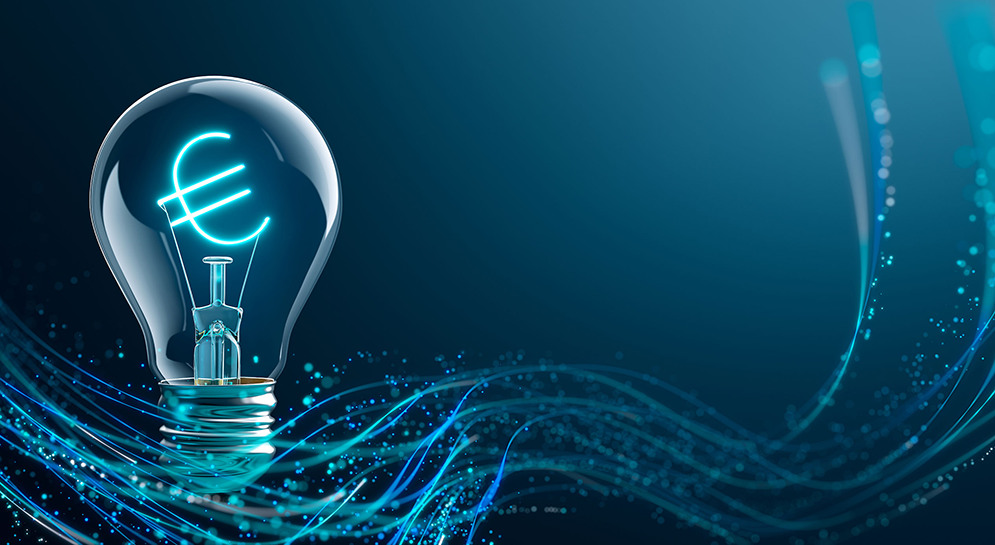 The government's incompetence is strangling society and the economy
Statement by AKEL Political Bureau member & Head of Economic Policy Charis Polycarpou
22 September 2022, AKEL C.C. Press Office, Nicosia
The increases in electricity prices have brought thousands of households and businesses to their knees that need immediate support from the State. But the government's incompetence in its handling of strategic issues, such as the operation of the energy market, is saddling citizens with more costs.
While external factors are making energy prospects even more difficult for the country, the government's incompetence and dogmatism on the domestic front are stifling society and the economy.
That is precisely why the questions about the government and the ruling DISY party are unrelenting and answers must be provided.
Are the government ruling forces in a position to ensure the country's energy sufficiency at affordable prices?
How much longer will they continue to block the implementation of laws [approved by the majority of Parliament except the ruling DISY party] that reduce the cost of electricity for households and businesses?