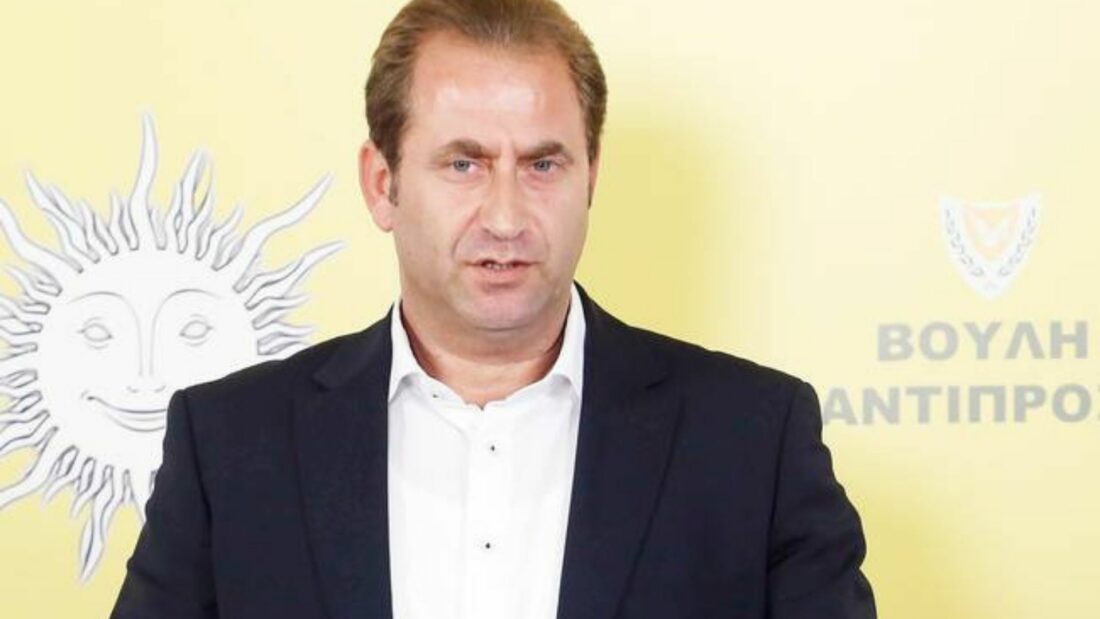 The Government's handling of the Cyprus problem is tragic and dangerous in recent years
15 October 2021, 'Astra' radio
This government will make people lose their minds, AKEL Parliamentary Representative Giorgos Loukaides told 'Astra' radio station. Loukaides recalled AKEL's position that it is imperative the Greek Cypriot side not deviate from the body of work that has been agreed in the negotiations and added that instead of responding to Tatar's attempt to change the basis of the solution of the Cyprus problem by sticking to the solution of bi-zonal, bi-communal federation, the Anastasiades government responded by proposing a return to the 1960 constitution.
The government responds to the deviation from the convergences with other deviations, the AKEL Parliamentary Spokesman pointed out.
If we want to save Famagusta and Cyprus, AKEL Parliamentary Representative Giorgos Loukaides stressed, we must stick to the convergences that have been recorded so far. The situation that has developed, he said, is first and foremost due to the ongoing Turkish provocative actions, but also down to the way the government is handling the Cyprus problem.