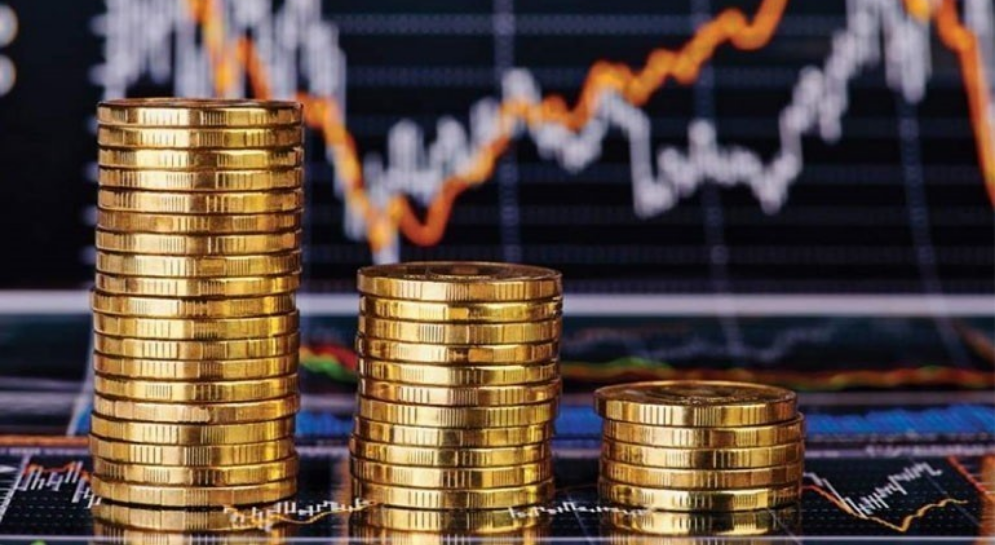 The DISY government must – even belatedly – realise what is happening in society
Statement by AKEL C.C. Spokesperson Giorgos Koukoumas
9 July 2022, AKEL C.C. Press Office, Nicosia
Inflation is soaring to 10% and the Statistical Office is recording uncontrollable increases in almost all goods and services.
The government cannot throw up its hands in the air leaving society at the mercy of inflation which is gnawing away at people's standard of living – let alone when this government is responsible for the magnitude of the situation.
The DISY government is responsible for the fact that the cartels and profiteering on fuel prices have been going on for years. It is responsible for the fact that no natural gas has been introduced for the generation of electricity for nine years now and that the country lags dramatically behind in renewable energy sources, so that every year we pay tens of millions of euros in pollution.
Citizens are paying the cost of these policies every day which have now become unbearable. Furthermore, the government is also to blame because it refuses to confront powerful interests and to take measures such as taxing the windfall profits of the energy companies.
The DISY government – even belatedly – must realise what is happening in society. It should listen to the proposals submitted by AKEL; proposals that are realistic and which can bring relief to the overwhelming majority of the Cypriot people:
Restoration of the Automatic Cost of Living Allowance and its expansion to cover every working person in the country
A cap on fuel and the abolition of the double taxation on fuel.
Reduction of the VAT on essential goods.