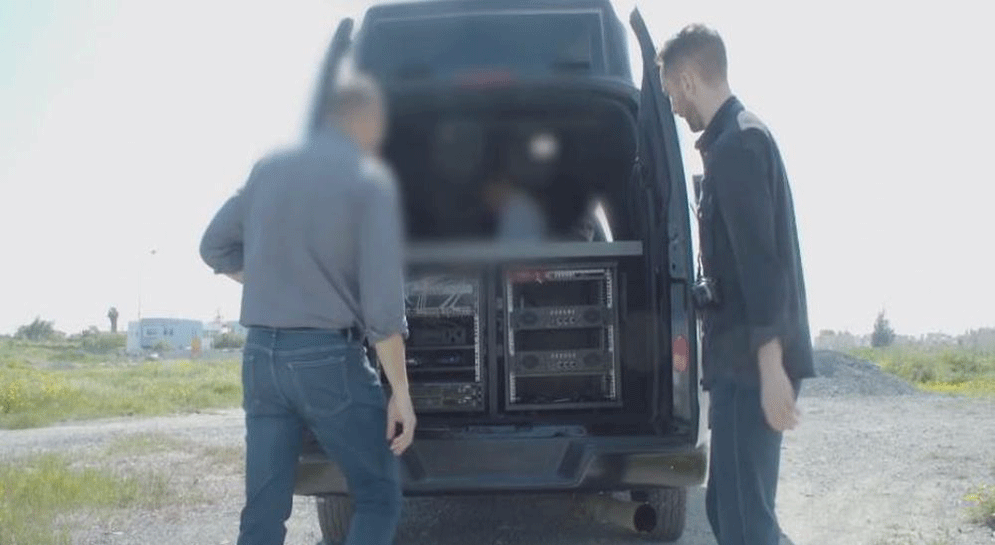 The code of silence on the wiretapping and surveillance must be broken
8 August 2022, AKEL C.C. Press Office, Nicosia
Public life in Greece is being rocked and shaken by the revelations of the wiretapping of politicians and journalists, leading to the resignations of members of the Mitsotakis government.
The DISY government is unmoved by the fact that everything screams that Cyprus is connected to this case. It all points to the protagonists of the case of the notorious black spy van in Cyprus, the activities of which AKEL denounced in 2019. The company which created the surveillance software in Greece was founded by former Israeli spy Tal Dillian, the main defendant in the case of the black spy van.
We recall that the government of the ruling DISY party not only failed to show any elementary ethos to resign, but took the lead in covering up the case of the black spy van that was running rampant through the country's streets tapping phones hundreds of meters away.
It never gave any answers about the true links of the police and the Cyprus Intelligence Service (KYP) with the companies of the Israeli spies, Avni and Dillian.
The DISY government never gave any answers about how the equipment and gear of the spy van found itself in Cyprus or about its connection to the global spy networks.
Nor did the Office of the Attorney General ever explain its decision to acquit Tal Dillian and all the other persons of the charges, shutting down the case with an absurd fine of EUR 76,000 slapped on the company.
AKEL also recalls that no answers were given with regards the scandalous conflict of interest arising from the fact that a Deputy Attorney General that was assigned to handle the criminal cases had professional ties to the suspected protagonists.
The current silence of the government and the ruling DISY on the matter is deafening.
AKEL again sends a clear message that the code of silence (omerta) over the surveillance scandal must break to bring an end to the ongoing provocative impunity. The Cypriot people do not want their country to be a free-for-all for the activities of international spying and illegal wiretapping and surveillance mechanisms.