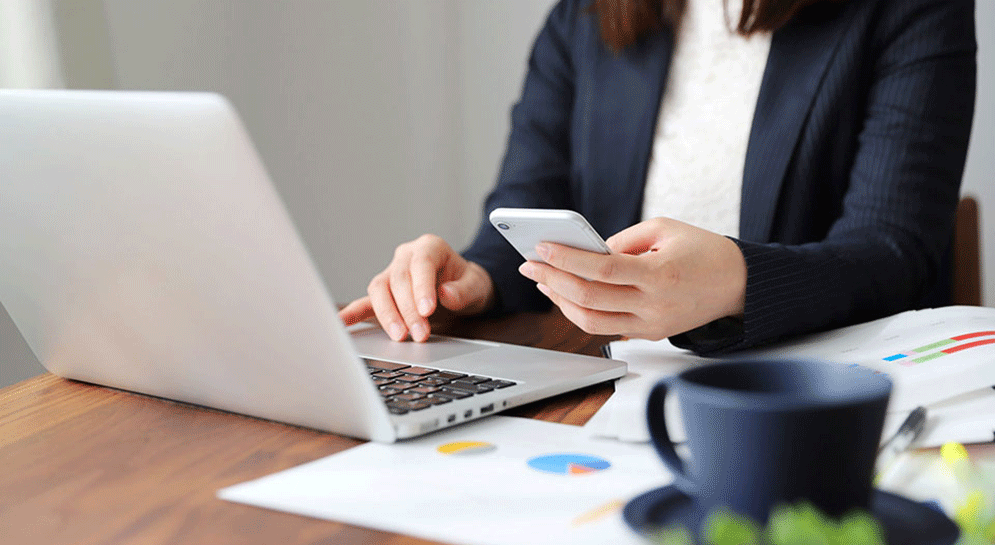 Statement by Andros Karkallas, AKEL MP and Chairman of the Parliamentary Committee on Labour, Welfare and Social Insurance after the Committee's session
– The right to disconnect from teleworking is a fundamental right
– Legislation is imperative to safeguard workers' rights
12 October 2021, AKEL C.C. Press Office, Nicosia
The pandemic has accelerated the procedures that were already underway to promote teleworking as a flexible form of employment with a positive impact on working people and working conditions. The truth, however, and the realities experienced by workers employed with this method of work, reveal a very different picture. Long hours of unpaid work, intensification of work and extended working hours, permanent on-call work, increased stress and the disruption of a domestic family balance. A relevant study carried out by EUROFOUND has revealed that 27% of respondents working from home declared that they had to work during their free time so that they would be able to meet their employer's demands.
Bearing in mind all of the above, as well as the relevant resolution adopted by the European Parliament on 21 January 2021, we as AKEL have registered this issue for discussion. It is a fact that teleworking is a major challenge to labour relations, introducing new facts and imposing new obligations between employers and workers, threatening even further the deregulation of labour relations.
For that reason, we called on the executive power and the relevant Ministry to draft and submit a bill to ensure that teleworking does not adversely affect the employment conditions of workers. Among other things, this bill must include regulations that incorporate in the bill the right of workers to disconnect from work at the end of their working hours, ensure fair pay, set out specific and fixed working hours, safeguard a balance between work and private life, as well as working people's physical and mental health.
As a Committee we will await the evolution of the debate in the Labour Advisory Council and will subsequently bring the issue back for discussion.