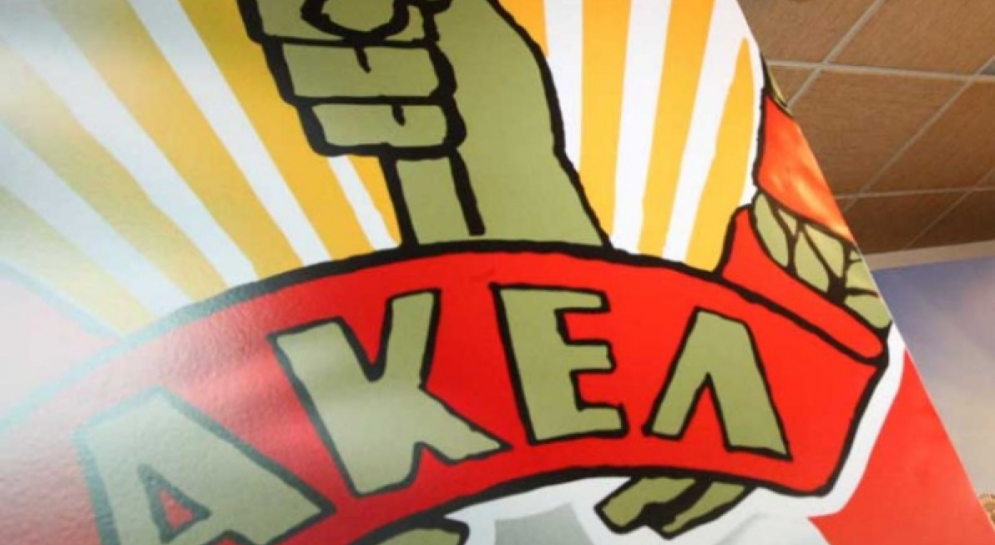 Parliament approves AKEL's proposal for a Law to safeguard the labour rights of contracted teachers of indefinite duration
22 September 2022
The Plenary of the House of Representatives voted by a majority to approve a draft bill tabled by AKEL MP's to amend the Public Education Service Law so that the labour and pension rights of contracted teachers in public education are safeguarded. 24 MP's voted in favour, 13 against and one abstention.
The draft bill, which was tabled by Christos Christofides, Andreas Kafkalias and Christos Christofias on behalf of the AKEL Parliamentary Group and amended after a debate in the Parliamentary Education Committee, stipulates that teachers working under contract in public education should enjoy the same labour and pension rights as permanent employees in the public service, as well as that they will not be at risk of being dismissed for overstaffing reasons.
Speaking before the plenary session, AKEL MP Christos Christofides said that they tabled this particular legislative proposal seeking to correct an injustice that has been in existence for some time, since contracted public service employees have the same rights as permanent employees regarding leave, pension rights and not being dismissed for overstaffing purposes, something that is not the case for teachers. The AKEL MP noted the unequal treatment of approximately 500 people has elements of unconstitutionality. At the same time, he said that in the Education Committee, educational organisations had expressed strong concern over the continuous increase in the number of contracted teachers without the problem being solved, which creates serious complications with regards the new Appointed Teachers List.
AKEL MP Andreas Kafkalias said that while DISY MP's requested that the debate should not proceed because the pension issue was on the table, they simultaneously called on the Ministry of Education to table a comprehensive proposal, something which is a contradiction.