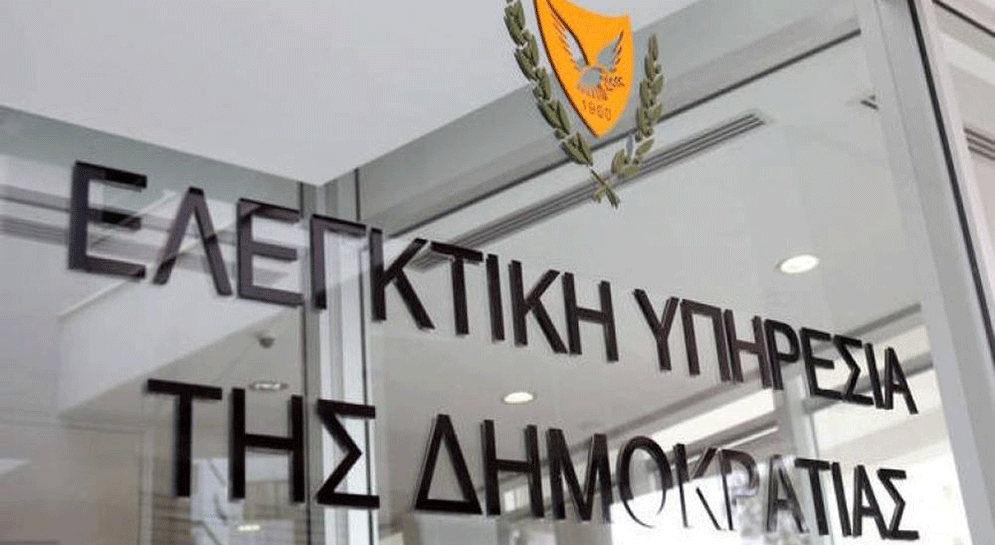 Ministries and departments refuse or delay to respond to the Audit Service's demands
Statements by AKEL MP Christos Christofides after the meeting of the Parliamentary Control Committee
14 October 2021, AKEL C.C. Press Office, Nicosia
With regards this issue, two characteristic cases were brought to our attention by the Auditor General, which we consider important:
The first relates to the Government's refusal to permit the Auditor General to have access to the files on the "golden passports" issue that deal with a certain period of time. This restriction has now been lifted and the Auditor General's report on this matter is expected to be completed. In the audit being carried out. However, the actual time of the report conducted, as is the case with the justice sector too, relates to the exercise of effective and timely scrutiny.
The second case relates to the state health services (OKYPY). It appears that the agency not only has major weaknesses in fulfilling its role and goals, but, as has been pointed out, but also has serious weaknesses in its management which this is of great concern given the critical role the agency is called upon to play.
2020 Financial Report:
Just 65% of the developmental budget was fulfilled in a particularly difficult year for the Cyprus economy. In a year when we needed the state to act as a driving engine for the economy and to implement development expenditure in practice so as to boost the Cyprus economy, a low rate of implementation of development expenditure was recorded.
At the same time, another major concern is developing about this government's ability to implement the Resilience and Recovery Plan. It must be pointed out that the 1.2 billion Euros allocated to the Republic of Cyprus, whether projects are implemented or not, will have to be repaid by the State, namely by the Cypriot taxpayer. For that reason, it is of paramount importance that the possibility of implementing the Plan exists, something which, based on what the DISY party government has shown us, we are doubtful of.
Something that is of particular concern is the level of Public Debt, which is like a time bomb in the economy's foundations. It has now risen to approximately 117% of the GDP, at a time when internationally it is generally acknowledged that if public debt exceeds 120% of GDP, it can be considered as unsustainable. If we add internal borrowing and state-guaranteed local government loans, we reach a figure amounting to 34 billion Euros.
Furthermore, given that there is a lot of talk by the government ruling forces about having supposedly corrected the Cyprus economy and that the economy no longer faces any particular problems, AKEL points out that the chapter on "public debt" is a huge issue that threatens the Cyprus economy and must be of serious concern.