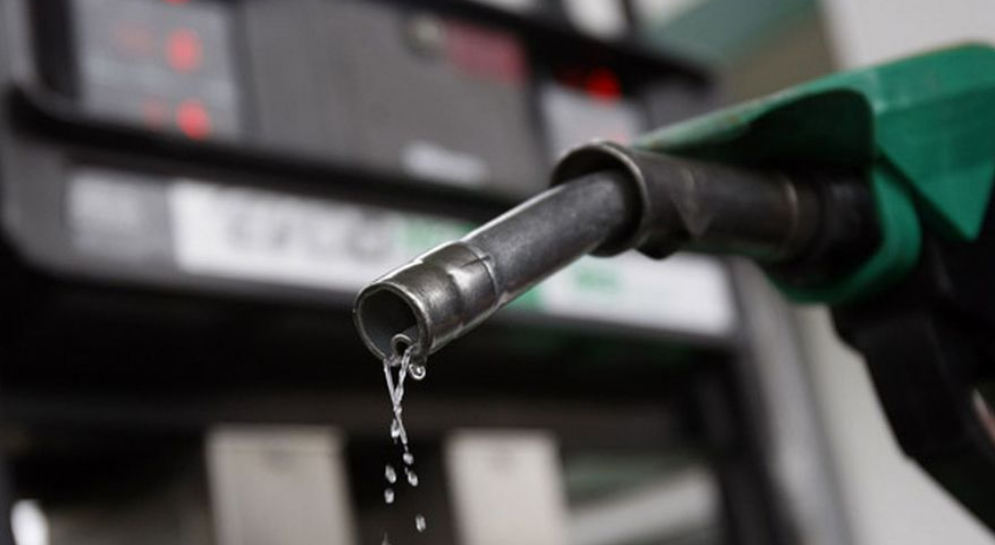 It seems the government doesn't understand the pressure society is under
Statements by the General Secretary of AKEL S.Stefanou:
The government responds to the opposition's proposals on price increases with aphorisms
21 June 2021, 'Astra' radio
The need for the government to confront price increases/the high cost of living, which doesn't seem to understand the pressure being put on society due to the rising inflation, was underlined by the General Secretary of AKEL Stefanos Stefanou speaking on 'Astra' radio.
We have both a high cost of living and inflation, but there is also a risk of stagflation, i.e. recession on the one hand and price increases on the other, he pointed out, and this situation must be addressed by the government, he said. S.Stefanou noted that when AKEL and the opposition seek to discuss the issue, the government usually responds with aphorisms.
S.Stefanou said that during yesterday's meeting of party leaders at the Presidential Palace, the issue was discussed in a topical manner. He added that the Finance Minister had taken a positive position with regards AKEL's proposal for a fuel cap.
AKEL, he explained, wants to bring together the two laws on the imposition of a cap: the one that applies to essential foodstuffs should also apply to fuel. This, he said, would give the possibility to the Energy Minister to impose a cap.
The General Secretary of AKEL recalled the proposal submitted by the Party for a bill proposal seeking a temporary reduction of VAT on electricity and the initial negative reactions of the government, which invoked the EU without however addressing the EU to even raise the issue. Stefanos Stefanou recalled that after the pressure that had been exerted by AKEL, the government did proceed to appeal to the EU, which gave the "green light".
The General Secretary of AKEL added that the government disagreed with the abolition of the double fuel tax because it would it claimed have a fiscal cost, however he said it was not going to take a position on the issue of the state's increased revenue. S.Stefanou said the government must allocate the revenues and we believe it can withstand the fiscal cost.
Stefanos Stefanou said the State was also called upon to say what its losses are due to the fact that many citizens are resorting to securing cheaper fuel from the occupied territories.
Regarding the issue of targeted measures, the General Secretary of AKEL said that AKEL agrees, but pointed out that right now there should be a mix of both targeted and temporary horizontal measures in order to provide help to the middle strata.
AKEL also proposed that a special taxation be imposed on increased profits, excess profits and windfall profits, as has already been done in other countries.