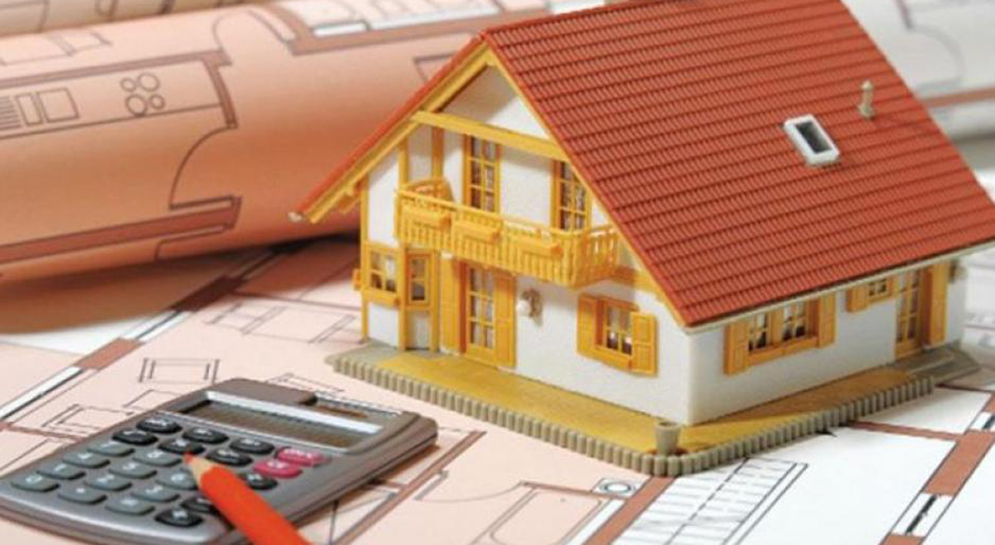 Instead of helping young people, the government is trying to accommodate powerful interests
Statement by AKEL C.C. member Marina Savva
15 February 2022, AKEL C.C. Press Office, Nicosia
Once again, the Anastasiades-DISY government is trying to deceive society, Parliament and the European Union. As it did with the issue of 'golden' passports and the unfair clauses of the banks, it is doing the same with the implementation of the reduced rate for the purchase and construction of a home.
The government ruling forces have deliberately ignored the European Directive which stipulates that the reduced VAT rate is granted within the framework of social policy.
They deliberately lied to Parliament that there is no problem with the European Union regarding the implementation of the Directive.
They are deliberately lying to this day when they are trying to shake off their own responsibilities by blaming Parliament for their own handlings. It is the DISY government that has been and is still trying to deceive the people about all that it did and did not do, with the result that Cyprus is being led to face infringement proceedings initiated by the European Commission.
The government of Mr. Anastasiades and Mr. Averof Neophytou has severely damaged our country's credibility. It has destroyed its prestige.
Even belatedly, instead of helping young people, the government is trying to accommodate powerful interests and, as in other cases too, it is violating or withdrawing directives, ultimately shaming Cyprus.