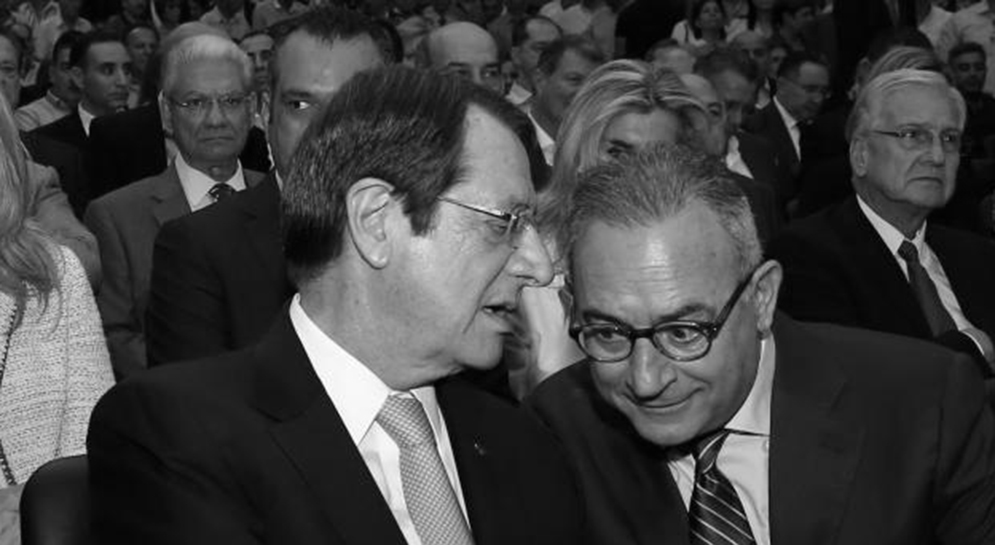 Government incompetence is costly
Statement by AKEL C.C. member Marina Savvas
24 November 2021, AKEL C.C. Press Office, Nicosia
The importance and necessity for society of the proposal AKEL submitted in Parliament to reduce VAT on electricity is confirmed by today's article in the daily press with the characteristic headline "New shock coming regarding electricity – The cost of pollutants is increasing".
Yesterday a new record in the price of the carbon dioxide emission rights exchange was recorded, and experts predict that it will rise even further.
This will also affect the price of electricity. If the Anastasiades-DISY government had not shown incomprehensible incompetence, consumers would not had been forced to pay more than EUR 300 million for pollutants.
Had it brought natural gas promptly for the generation of electricity as it has been promising for eight years, but has still not managed to do.
Had it proceeded to a substantive penetration of renewable energy sources into the electricity balance.
The Anastasiades-DISY Government must at long last get out of their small world and realise that the many are suffering and trying to survive and that targeted measures are needed to provide relief.