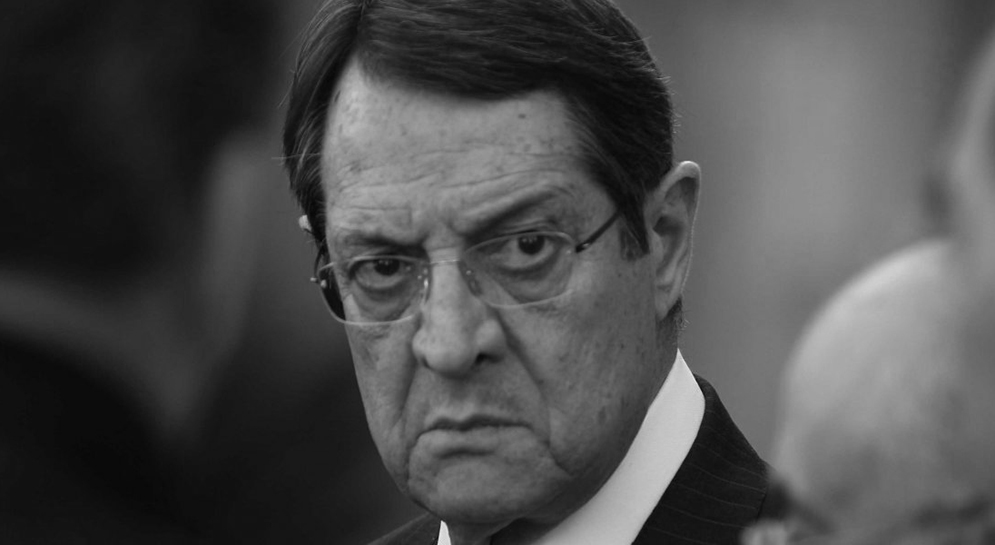 Government appeal on a glaring case of clientelism rejected
Statement by AKEL C.C. Spokesperson Giorgos Koukoumas
21 July 2022, AKEL C.C. Press Office, Nicosia
The Supreme Court has rejected the appeal by President Anastasiades regarding his four presidential aides he himself appointed. Neither by this route did the DISY government find a way to give the three DISY party full-time officials and the niece of Mr. Anastasiades – who were hired by political appointment as special advisers to the President – permanent civil service status. It is indeed revealing that the government ruling forces have clashed with Parliament, flouted the Audit Office and went all the way to the Supreme Court seeking to legitimise a glaring case of clientelism/cronyism that is provoking society as a whole.
Of course, the DISY government's record is indicative. One can recall the cases of Rikkos Erotokritou and Yiannakis Yiannakis. The Shialou case at Cyprus Sports Organisation (KOA), as well as the Michaelides case at the Press and Information Office, the promotions decided in the Police Force and the establishment of an entire system that is plundering the state in an organised way.  For ten years now the government ruling forces have been capturing the state machinery. They are trampling on institutions and people. They are undermining every trace of equal rights and meritocracy.
Are these the things that the two DISY candidates, namely Averof Neophytou and Nikos Christodoulides, who are asserting to continue the work and policies of Nicos Anastasiades, want to continue?