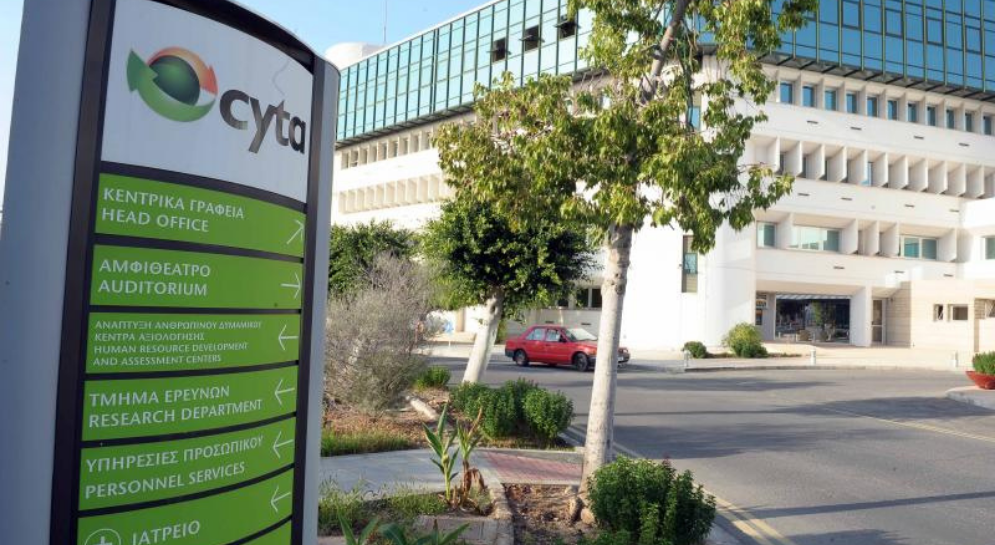 Electricity Authority's contribution to the state coffers exceeds €1billion
Statement by AKEL MP Andros Kafkalias after the meeting of the Parliamentary Finance and Budget Committee
24 January 2022
Today we discussed the Cyprus Electricity Authority's (CYTA) budgets in the Finance Committee. CYTA exists precisely because the government's plans for its privatisation – dating back to 1993 – did not go ahead, as they came up against a bastion of resistance erected by society and the majority of political parties.
Let's keep in mind two figures:
CYTA's contribution to the public coffers over the last 20 years amounts to more than a billion Euros, (€1bn).
The corresponding amount for 2020 is thirty million (€30 million).
Amounts which, if the government's plans for CYTA's privatisation were to go through, would not end up in public coffers for the benefit of society, but instead in the pockets of private interests.
At the same time, the issue of the modernisation of the legislative framework and the need for CYTA to find solutions, to break down barriers in order to be able to set more favourable charges/rates for the benefit of consumers was raised in the Committee.