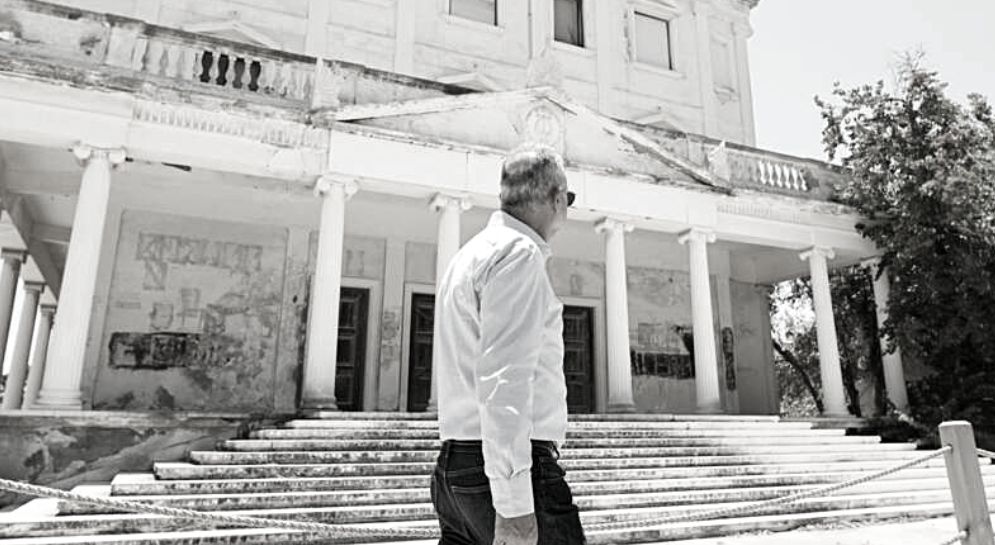 DISY leader's visit to Varosha reminds us of his communication games at petrol stations
Statement by AKEL C.C. Spokesperson Giorgos Koukoumas
23 June 2022, AKEL C.C. Press Office, Nicosia
Yesterday's visit of DISY President and presidential candidate Averof Neophytou to Varosha reminded us of his earlier communication games at petrol stations. However, Varosha is not a décor for Averof Neophytou's election campaign. Varosha does not lend itself to populisms because the new looting that the occupying power is subjecting Varosha to rubs salt into the wounds of our refugees and constitutes a new ongoing crime.
If Averof Neophytou wants to say something about Famagusta, then he should apologize to the lawful inhabitants of Famagusta for the statements he made in August 2020, when he was declaring that he was "not worried" about the imposition of new fait accompli, when he was predicting that there would be developments (on the Cyprus problem) taking place by October. Furthermore, he also in fact made estimates that the Turkish provocative actions in Varosha would not continue.
Of course, Anastasiades' former Foreign Minister Nikos Christodoulides was also saying the same thing, who considered that the threats that were being issued by the occupying power Turkey on Famagusta were "communication tricks".
When the two ruling DISY party presidential candidates cannot assess the situation, how can one expect them that they would have acted or act to prevent Ankara's plans?
How could someone trust them with handling the fate of the Cyprus problem and Cyprus itself, when they fail to make the correct evaluations?