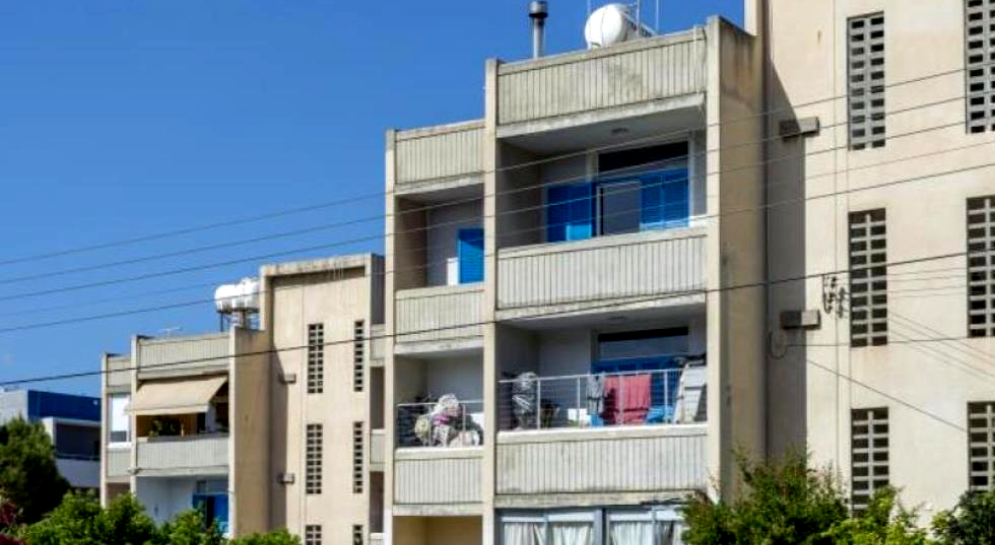 Criminal indifference by the previous government regarding dangerous apartment buildings
Statement by the General Secretary of AKEL, Stefanos Stefanou after the session of the Parliamentary Refugees Committee
– AKEL proposals and comments on the action plan
21 March 2023, AKEL C.C. Press Office, Nicosia
Following AKEL's representations and interventions, the issue arising from unrepairable apartment buildings in settlements for the 1974 war refugees and more generally with unrepairable or even dangerous apartment buildings was discussed in the Parliamentary Committee on Refugees, taking into account the study carried out by the Department of Urban Planning in 2020. This study has been hidden in government drawers, it has not even been given to Parliament and we have again requested it, because Parliament has the legal right to know.
The previous government showed unacceptable negligence in relation to an issue that has to do with citizen's safety. To know that there are dangerous apartment buildings in an earthquake-prone area, to be indifferent and not to take action demonstrates criminal indifference. Fortunately we have not had a major earthquake in Cyprus. The new government seems to recognise the problem.  Here I must commend the reflexes of the Minister of Interior who immediately responded to AKEL's request to discuss the issue and inform Parliament of the action plan that has been drawn up to deal with the issue.  The present government is not responsible for the situation, but it is responsible for implementing an action plan, which is both demanding and has legal and other difficulties that need to be resolved.
AKEL, always working creatively and constructively to deal with such a complex and difficult situation, has listened carefully to the action plan and has submitted proposals, opinions and comments. We will continue the discussion with the Ministry of Interior.  It is well known that AKEL Chairs the Parliamentary Refugee Committee and Internal Affairs Committee.
I would like to assure you that AKEL will continue to monitor the issue and exercise its role as a responsible political force, so that we can achieve results as quickly as possible for the benefit of citizens' safety and for the best possible housing for people living in unsuitable blocks of flats.