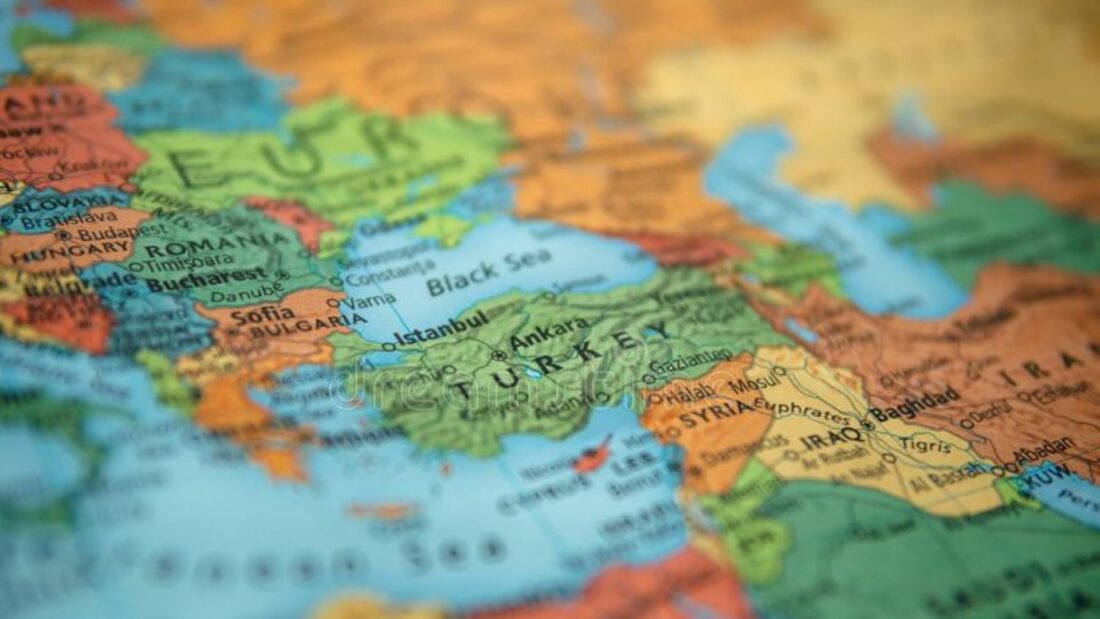 AKEL Vera Polycarpou: Its wishful thinking to assume that Erdogan's regime is collapsing
Reply by Vera Polycarpou, Head of the International Relations Bureau of the Central Committee of AKEL, to a question posed by "Haravgi" newspaper
Sunday 31 October 2021, newspaper "Haravgi"
What you have described are indeed happening and the ruling AKP's percentages are now at lower levels. However, it would be wishful thinking if we were to assume that Erdogan's regime is collapsing. The member states of the EU have significant economic interests in the Turkish economy (is Merkel's farewell visit perhaps a coincidence?), while the EU itself has invested in Turkey's geopolitical position.
For example, one can cite the EU-Turkey statement on the refugee issue in 2016, which in fact runs counter to what the EU itself proclaims, as its values. At the same time, Turkey, as a NATO member, is an ally with 21 of the EU member states, and cooperation in this field is deepening. In addition, we should not be misled by numerous statements made by US officials, for example, Menendez, about US-Turkish relations.
Even after the reaction of the Turkish President to demand the declaration as persona non grata of the Ambassadors of ten countries who were calling for the release of Osman Kavala, a lifeline was thrown to Turkey with the position taken by the diplomats that they respect the Vienna Convention on Diplomatic Relations.
Turkey, particularly since 2016, has been investing heavily in its arms industry: an industry that can generate huge revenues, but at the same time it also demands the creation of insecurity, the fostering of conflicts and ultimately wars. The use of the Turkish war drones "Bayraktar TB2" by Azerbaijan against Armenia has established them as reliable, given that they have been tested in combat conditions. It is worth pointing out that the Turkish arms industry has concluded significant cooperation agreements with technology companies, for example, of Germany, Ukraine and Poland. Technology transfer enables Turkey to develop drones and other weapons much faster.
At the same time, Turkey is intervening militarily in Syria and Iraq, but also in Libya, while through NATO it has a military presence in a number of other countries, such as Afghanistan. It is gradually building a network of military bases in the Gulf region and East Africa.
The Erdogan regime may be facing difficulties and changes may be coming, but no illusions must be cultivated that Turkey as a state is collapsing.