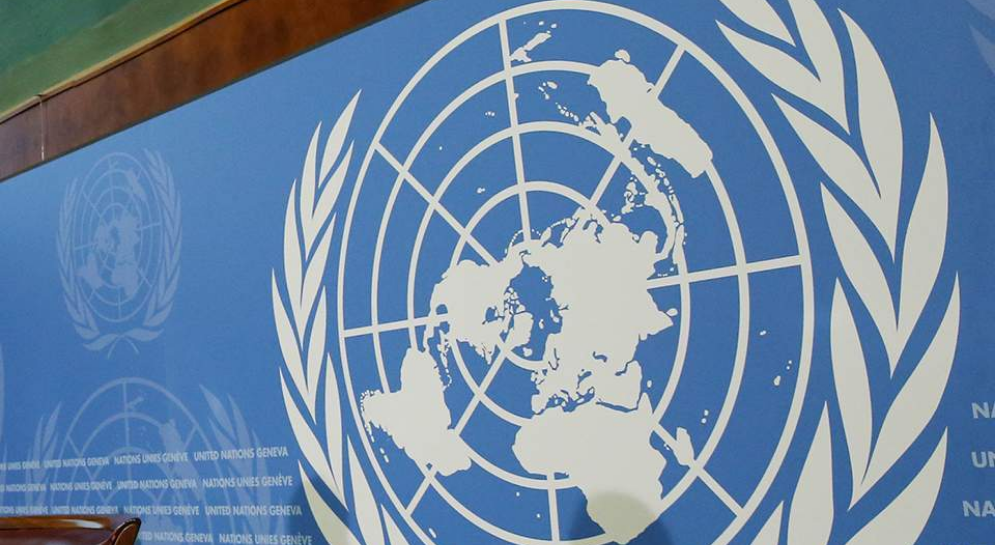 AKEL on the draft report of the UN Secretary General on his mission of good Offices
7 July 2022, AKEL C.C. Press Office, Nicosia
Most of the UN Secretary General's Good Offices Report concerns the technical committees and Confidence Building Measures. Whereas an admission is made that these are important, but only in conjunction with an authentic procedure leading to the resumption of meaningful direct negotiations, almost nothing is said about the substance.
Absent is any reference to the agreed framework for a bizonal, bicommunal federation with political equality, the Guterres Framework and a continuation of the talks from where they had remained at Crans Montana. These were elements that were dominant in previous Reports. There is only a lukewarm reference that the UN Secretary General is guided by the UN Security Council resolutions that set out the parameters of the solution of the Cyprus problem.
The Report avoids condemning Turkish actions in Varosha and the Turkish-Tatar position for "sovereign equality" and equal international status. That is to say, the recognition of the illegal pseudo-state as a precondition for the resumption of talks. Furthermore, whereas in previous Reports the Secretary-General of the UN insisted on the exploitation of natural resources as an incentive for a solution to the Cyprus problem, he now disconnects them from the solution and calls for their exploitation only in order to resolve the disputes over the hydrocarbons.
Today we are paying the heavy price of the breakdown at the Crans Montana conference and the reluctance of President Anastasiades to make use of the relevant recommendations of the UN Secretary General for the resumption of the negotiation procedure from where it had remained 2017. The questioning of agreed key convergences by President Anastasiades and Nikos Christodoulides (Note: former Anastasiades Foreign Minister) and the guilty silence of DISY President and presidential candidate Averof led us to the current tragic situation as this has been depicted in the Report of the UN Secretary General.
It is obvious that Anastasiades, Averof and Christodoulides are neither willing, nor able to radically change course in order to test Turkey so that it either accepts the agreed framework and the continuation of the talks from where they had remained or Turkey will be held solely responsible for the five-year-long stalemate on the Cyprus problem. The initiatives that must be taken have long been pointed out by AKEL when it submitted specific proposals which, unfortunately, have not been accepted by the government ruling forces