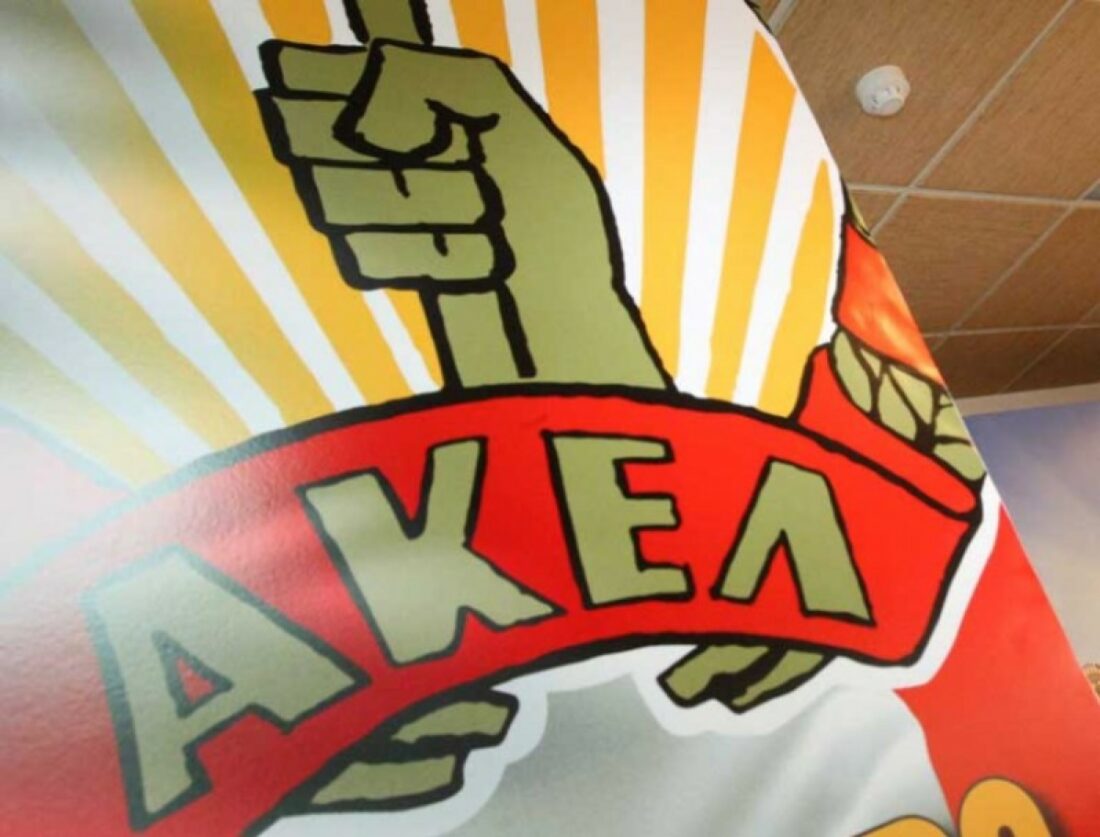 AKEL meeting with the refugee clubs of the Cyprus Football Federation
 18 January 2022, AKEL C.C. Press Office, Nicosia
Representatives of the refugee clubs participating in the leagues held by the Cyprus Football Federation met with the General Secretary of the C.C. of AKEL, Stefanos Stefanou, at the party's offices.
During the meeting, a broader discussion took place with regards the problems refugee clubs face (clubs displaced from the occupied areas).
The AKEL delegation headed by Stefanos Stefanou reiterated AKEL's support for the daily struggle refugee football/sports clubs are waging to survive.
AKEL has taken the initiative to contact the Ministry of Finance requesting that the funds related to carrying out studies on these club's stadium facilities be released. The issue of state grants, which remains at the same level since 2010, was also discussed.
The meeting also raised issues concerning the salvation of the youth academies of refugee clubs, following the problems that the pandemic has caused.