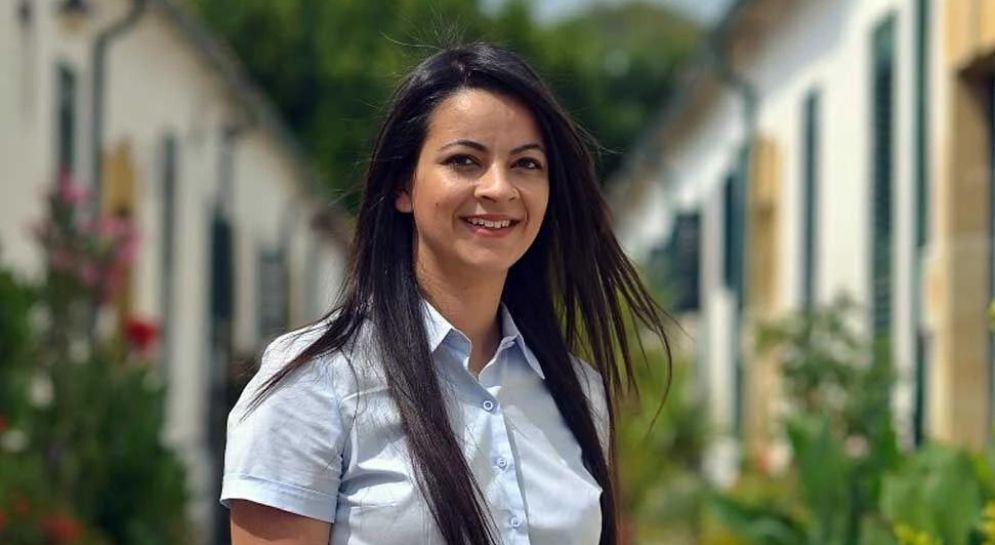 AKEL denounces the attempt to censor Mine Atli
14 May 2022, AKEL C.C. Press Office, Nicosia
AKEL denounces the new incident of censorship against Mine Atli, President of the Turkish Cypriot political party, the Communal Democracy Party (TDP), that has been attempted by the Turkish Cypriot leader Ersin Tatar himself.
More specifically, Tatar denounced Atli to the "police" for supposedly "insulting the president" in response to oppositionist comments that were made. This incident, in addition to constituting an attack of censorship, is an extension of the increasing attempts to silence the opposition and progressive voices within the Turkish Cypriot community. It is particularly worrying that this attack is directed against the leadership of a historic party in the Turkish Cypriot community such as the TDP.
AKEL expresses its solidarity with Mine Atli and assures that it will stand by the struggle for the free expression of the will of all Cypriots, within the context of the broader struggle for the reunification of Cyprus and its people.