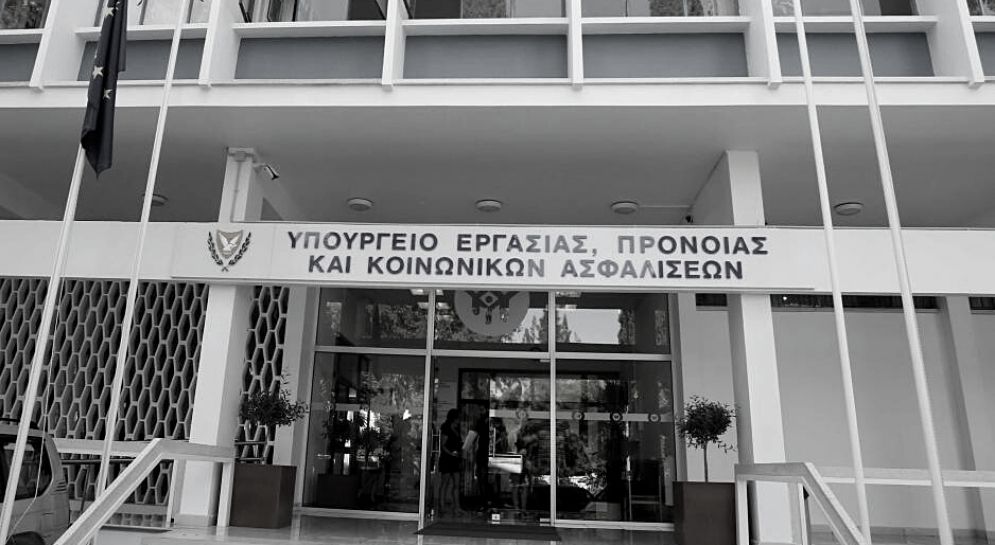 AKEL demands the lifting of the injustice against those insured in the Social Insurance Fund who reach the age of 63
Statement by AKEL MP Andros Kafkalias and Chairman of the Parliamentary Labour, Welfare and Social Insurance Committee
11 January 2022
The AKEL Parliamentary Group today registered for debate in the Parliamentary Labour Affairs Committee the issue regarding the discrimination against working people who are not entitled to sickness and unemployment benefits because they have reached the age of 63 and have chosen not to retire. The matter will be debated as a priority next Tuesday 18 January, as the problem has been exacerbated by the dramatic increase in both positive and close contact cases due to the Covid-19 virus.
In particular, the problem arises as insured persons in the Social Insurance Fund (SIF), who chose not to retire at age 63 in order to avoid the 12% penalty charge on their pension, continue to work and contribute to the SIF, but when they become ill or unemployed they are not entitled to any sickness or unemployment benefits.
This is grossly unfair and discriminates against these working people, since as contributors to the social insurance system they are treated differently on the sole criterion of age. In essence, it is as if a person who reaches the age of 63 and who is entitled to a statutory pension, if he or she becomes ill or unemployed, is forced to apply for the statutory pension prematurely.
In other words, the social insurance system is doubly punitive for a group of working people.  On the one hand, it punishes them by imposing a 12% penalty on their pension if they choose to retire at the age of 63, and on the other hand, if they do choose to continue working after the age of 63, it deprives them of important employment rights, such as social insurance benefits.
AKEL's position is that all those insured with the SIF must have equal rights and be treated equally. Our aim is to resolve the issue so that this discrimination is lifted and justice and equality is awarded among SIF insured persons.