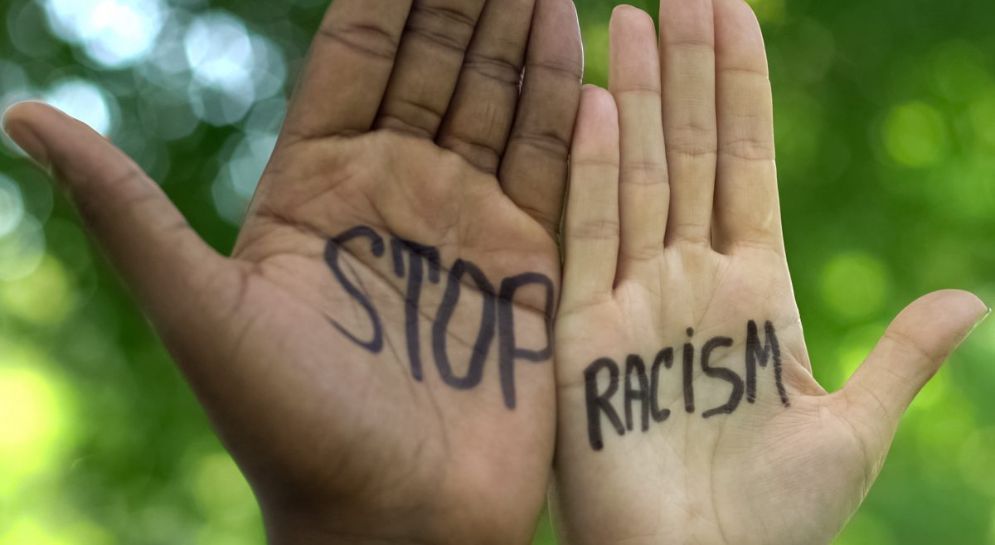 AKEL Declaration on the International Day for the Elimination of Racial Discrimination
20 March 2023, AKEL C.C. Press Office, Nicosia
21 March has been established as the International Day of Action against Racism.
By the end of 2022, it is estimated that 103 million people will have been forced into displacement in search of a better future. Wars, conflicts, the predatory exploitation of entire countries by the monopolies of neoliberalism are the main causes of the huge waves of refugees and migrants. Added to all this are human rights violations, the rise to power of authoritarian, nationalist and fascist regimes and the climate crisis.
At a time when human rights should have been self-evident, millions of people are being victimised by policies that marginalise and exclude them, suffering social and institutional racism and crowded into detention centres.
The previous government failed to manage the refugee and migration issue. It chose to resort to unacceptable policies and practices, putting up barbed wires and leaving hundreds of people to live in unacceptable conditions, while the asylum applications that are pending with the relevant services have risen sharply, reaching 33,000 in a decade.
The Christodoulides Government must elaborate a comprehensive immigration policy, implement the international and European obligations of the Republic of Cyprus and resolve the problems that have been accumulated.
AKEL calls on the Government to act immediately for:
Effective management of refugee flows, including the strengthening of the Asylum Service and the streamlining of procedures, with respect to the international and European obligations of the Republic of Cyprus.
Scrutiny, transparency and proper use of European funds allocated to the Republic of Cyprus on migration, asylum and integration issues.
Implementation of all the necessary measures for effective international protection and decent living for refugees and migrants and adoption of practical measures to render feasible and improve their access to state services.
Adoption and implementation of a National Plan for the Integration of Migrants and Refugees into Society.
Comprehensive policies for the protection and support of migrants and refugees, in particular unaccompanied children, women and other vulnerable groups.
Transparent, fair and effective migration policy. This presupposes the replacement of anachronistic colonial legislation and policies with a modern democratic framework based on the respect for human rights, incorporating all International Conventions, including those on the Protection of the Rights of All Migrant Workers and Members of Their Families and on Women Domestic Workers.
Withdrawal of the New Strategy for the Employment of Foreign Workers and consultation on a Strategy based on the principle of Equal Treatment in Employment, with the main objective of combating the labour exploitation of migrants. The consultation should be public and involve representatives of migrant communities and civil society.
Decisive radical changes in the institutional framework to combat human trafficking for labour, sexual and other exploitation, in order to achieve effective stamping out of this serious crime and the provision of protection and support for victims.