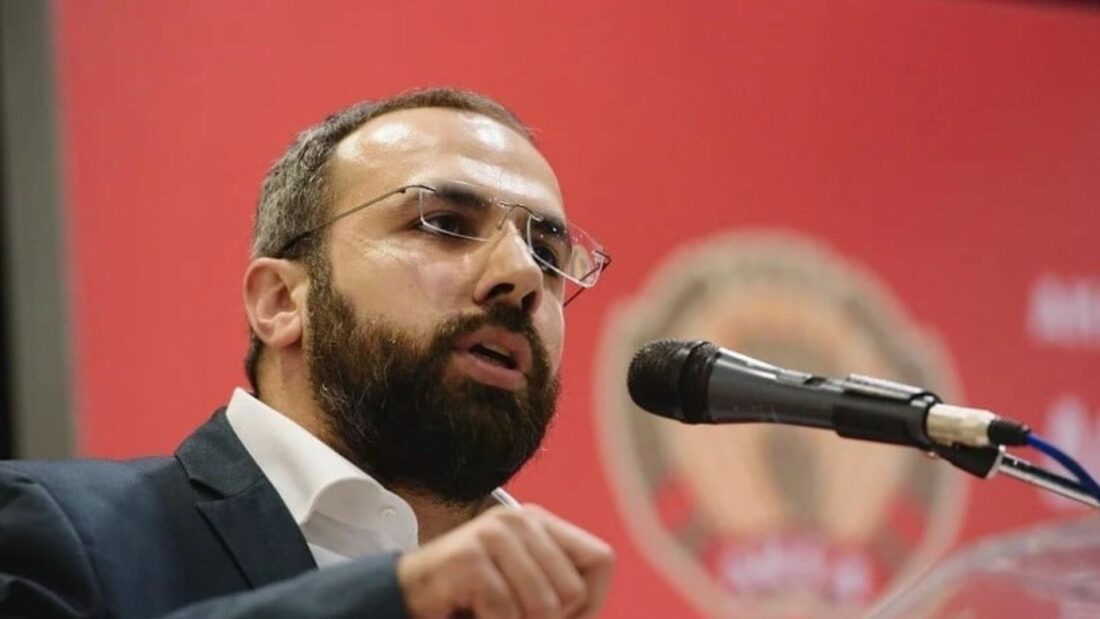 ΑΚΕL: "If the course of developments isn't stopped, the lawful inhabitants of Varosha will see their town disappear"
14 October 2021, 'Dialogos' portal
The new fait accompli being imposed in Famagusta, together with the absence of any negotiations and the setback noted on the Cyprus problem, are creating a dangerous situation, Giorgos Koukoumas AKEL's Press Spokesperson said.
G.Koukoumas recalled that AKEL stressed that if the course of developments isn't stopped, then the lawful inhabitants of Varosha would see their town disappear.
It is clear who is responsible for these developments which is Turkey, G.Koukumas pointed out, stressing however that responsibility also lies with those who handled the issue and who had called Turkey's threats to colonise Varosha "communication games" and simple verbal threats, while also talking about punishing Ankara through energy diplomacy and the forging of trilateral alliances.
The AKEL C.C. Spokesperson underlined that what is happening today is the result of all these erroneous handlings made by the government, which AKEL was warning about.