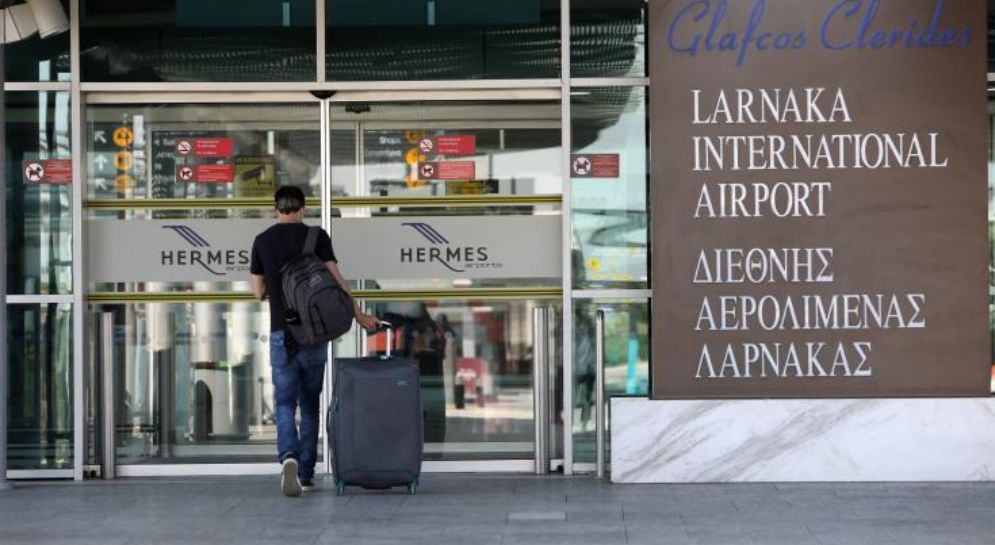 Unanswered questions about Hermes Airports Ltd
Cyprus' slide in corruption indicators is no coincidence
28 September 2022, AKEL C.C. Press Office, Nicosia
The government has announced that it is suspending negotiations with the Hermes Airports Ltd, apparently to avoid the shocks of another scandal in the middle of the election campaign. However, it has not given any reply to the questions raised by AKEL.
Why has it ignored institutions, procedures and legality?
Why has it thrown a study carried out with public money into the dustbin?
Why did it proceed to commit the state by concluding an agreement with another auditing firm for the same study, without even having secured the release of the relevant expenditure?
Were its intentions not satisfied with the findings of the first study?
Such phenomena of non-transparency and maladministration are inherent in corruption, which reached massive proportions under the DISY government. It is no coincidence that another international report – this time by the World Bank – shows Cyprus sliding further down the table regarding corruption, rule of law and even freedom indicators. More specifically, in the corruption index, Cyprus has continued its march to the bottom of the table in terms of corruption in the country. At the end of 2021, Cyprus' position continued to fall rapidly, reaching 65, in the ranking that ranges from 100 (countries with zero corruption) to 0 (countries with full corruption).
questions