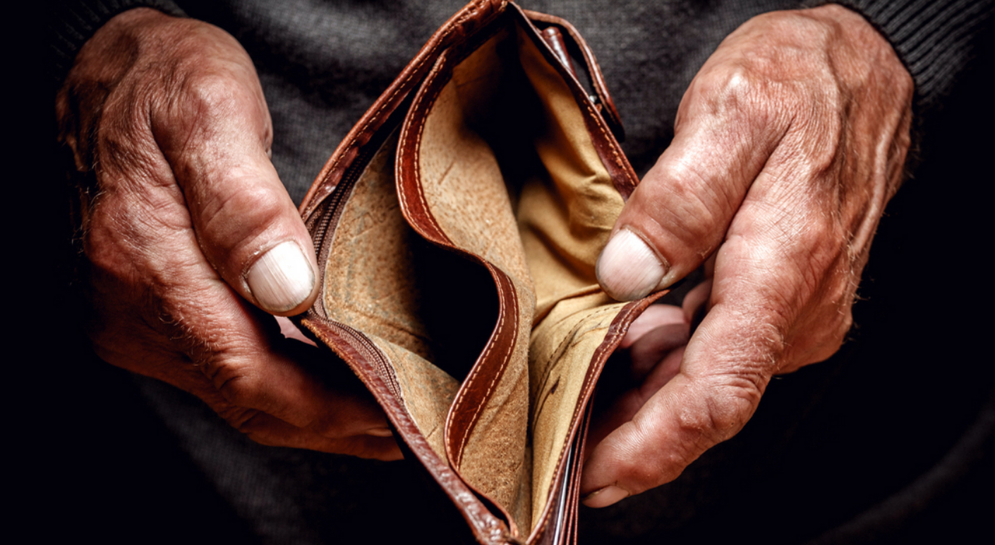 The government has no strategy to confront price increases
Statement by AKEL Political Bureau member and Head of the Economic Policy Haris Polycarpou
27 May 2022, AKEL C.C. Press Office, Nicosia
AKEL notes the Government's decision to acknowledge, albeit with a long delay, the problem of price increases/hikes and deterioration of society's living standards due to rising inflation that has been developing over the last ten months.
The measures announced today contribute towards the effort to relieve vulnerable households and society from the rising wave of price inflation. But they do not represent a comprehensive strategy to combat the crisis.
It is clear that even today the government's inability to tackle the problem at its root is still evident. This is an inability to take measures to restore the purchasing power of wages, measures to combat the phenomena of profiteering and measures that effectively contribute towards addressing the rising prices of energy, fuel and basic necessities.