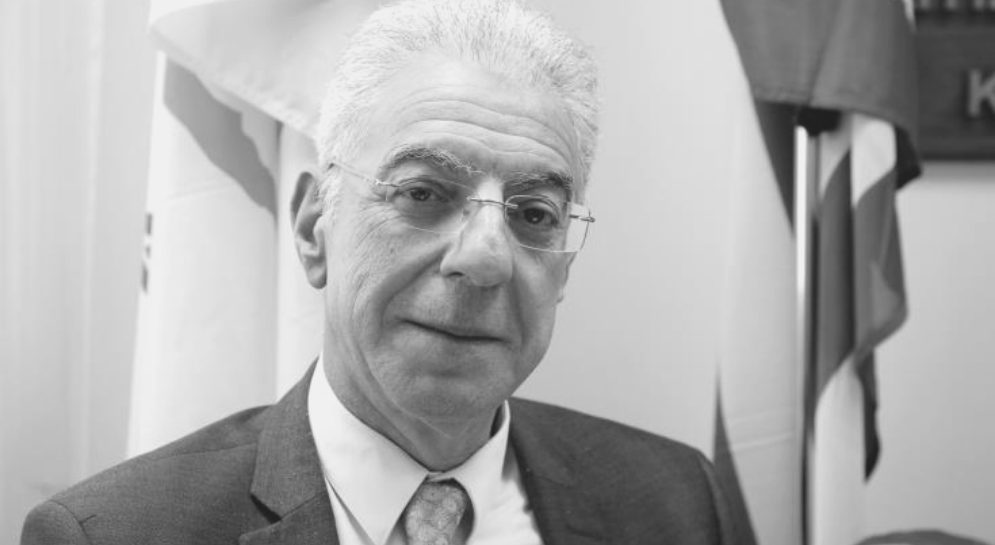 The dangers of the government's examination-centred system has been exposed
AKEL's reply to the Minister of Education
1 December 2022, AKEL C.C. Press Office, Nicosia
They are showing the Education Minister the moon and he is looking at his finger, as the saying goes… He does not listen to the outcry of pupils, teachers and parents against the failed policy of quarterly exams, but instead blames AKEL for pointing out the dangers of the government's examination-centred system and the pedagogical crime that this particular policy would bring about.
AKEL had tabled a proposal for a draft bill to abolish the four-month examinations system, which was rejected by the Plenary in Parliament. Just before the summer this year AKEL had again prepared a draft bill for the abolition of the four-month examinations policy, which, unfortunately, was not supported by other political forces.  Now the issue has been brought back into the public debate by the admission of the Parliamentary Education Committee about the failure of this system, but the Minister of Education is blaming AKEL's "brash monologue".
If there is anything that constitutes a "brash monologue" it is the failed policy pursued by the Education Minister, which the government ruling forces are dressing up with their fancy educational reform. If they dare, they should ask parents, teachers and pupils what they think about the quarterly exams system. A view that pupils themselves had even expressed an opinion on in a referendum they had organised which the Ministry, unlike the Commissioner for Children's Rights, did not recognise!