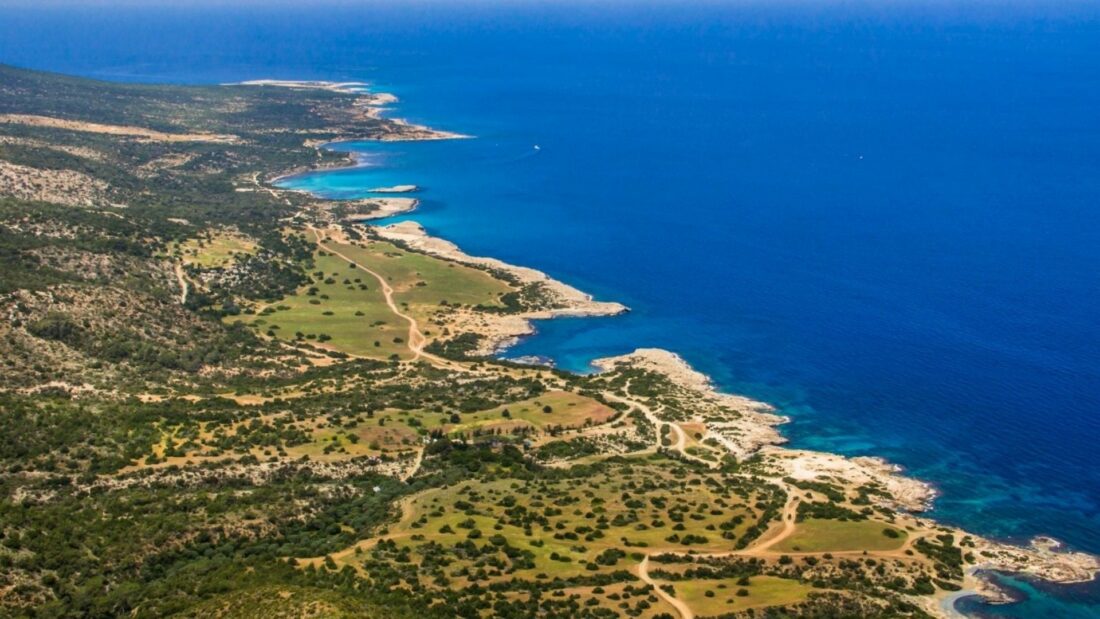 The Anastasiades government's new revised local plan for Akamas has devastating consequences
2 June 2022, 'Astra' radio station
The Parliamentary Internal and Environment Affairs Committees of the House of Representatives will hold an extraordinary joint meeting next Wednesday on the Akamas Local Plan.
Speaking to this morning's edition of 'Astra', the Chairman of Parliament's Internal Affairs Committee and AKEL MP Aristos Damianou noted that the planning council is bypassing the environmental impact study for the protection of the Akamas region while a hastily scheduled meeting on June 9 was set to take decisions.
The AKEL MP expressed concern that the ratification of this plan would serve specific interests and cause irreparable damage to the ecosystem. A. Damianou noted that there are enormous economic interests at stake around the Akamas region and peninsula, stressing that powerful interests are being put above people's lives and the protection of the environment.