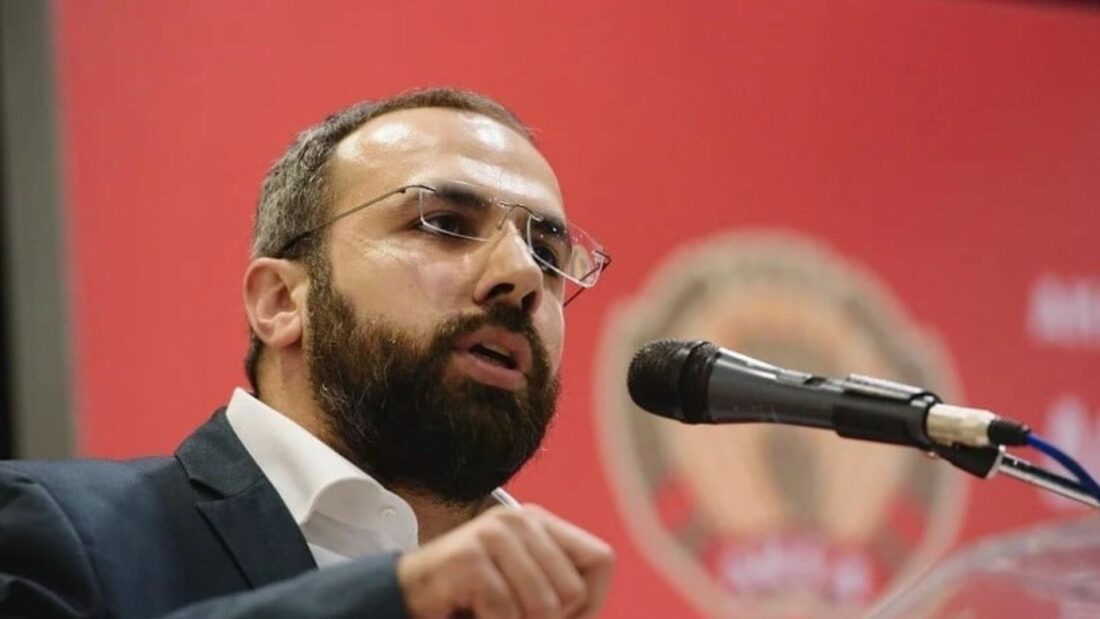 It is impossible to comprehend the situation unless you actually see it with your very own eyes – By Giorgos Koukoumas, member of the Central Committee and AKEL MP, on a Parliamentary Committee visit to Pournara reception area for asylum seekers
13 December 2021
In our country, about a thousand people have no bed or mattress to sleep on and sleep on the ground, under tents and in the mud. Unfortunately or fortunately they are not Cypriots, most of them are neither Christians, nor "white" and therefore some of you may have already stopped reading this.
Although it is impossible to comprehend the situation unless you actually see it with your very own eyes, today's visit by the Parliamentary Human Rights Committee to Pournara, the reception area for asylum seekers, is really shocking. As one leaves the site, one wonders if what one has seen is a reality that has been taking place in our country and indeed every day for months and years.
In a place built to receive 600 people, there are now 2.500 people in Pournara, including some 300 unaccompanied children. In container 'rooms' the size of a bedroom in an average Cypriot house, there are 12-15 people with two or three beds and a few blankets. These are the lucky ones because hundreds of others stay day and night in the mud under tents, hoping that the wind won't blow too hard or rain and the whole place is flooded. One toilet or bathroom is used by a several dozen people. Food is meagre and two bottles of water a day are provided for each person. Each person has a story that could be made into a movie. A great human source of misery.
Cyprus has received tens of millions of euros from European funds, precisely for these infrastructures, yet for some reason this is the current situation. If the government's unstated aim is to make the living conditions of refugees intolerable, to separate mothers from children and so on, on the grounds that this will supposedly prevent others from coming, this is inhumane, illegal and ineffective.
It is also glaringly hypocritical for the government to agree in Brussels with the principle of the Dublin Regulation that imprisons refugees in the member state of their first arrival, i.e. Cyprus and other countries of the Mediterranean south, but then to be up in arms why refugees are enclaved in our country and to vent its anger at them by transmitting a refined form of racism.
I would one day like, in order to see the true picture, to see the Interior Minister's big talk towards his counterparts in the right-wing and far-right governments of the EU who refuse to assume their share of responsibility to host refugees.
I claim that even some of those who curse 'the foreigners' on the internet, in cafes and around family dinner tables, would have been moved and shaken if they could see even for half an hour what is really going on in Pournara. Others might have continued to wish – among wishes for a 'Happy Christmas' and a front seat in churches – that 'the refugee boats would sink' and other such things. But we should know that if we accept as a society that the situation in Pournara is acceptable as it currently involves foreigners, the road ahead will be slippery…