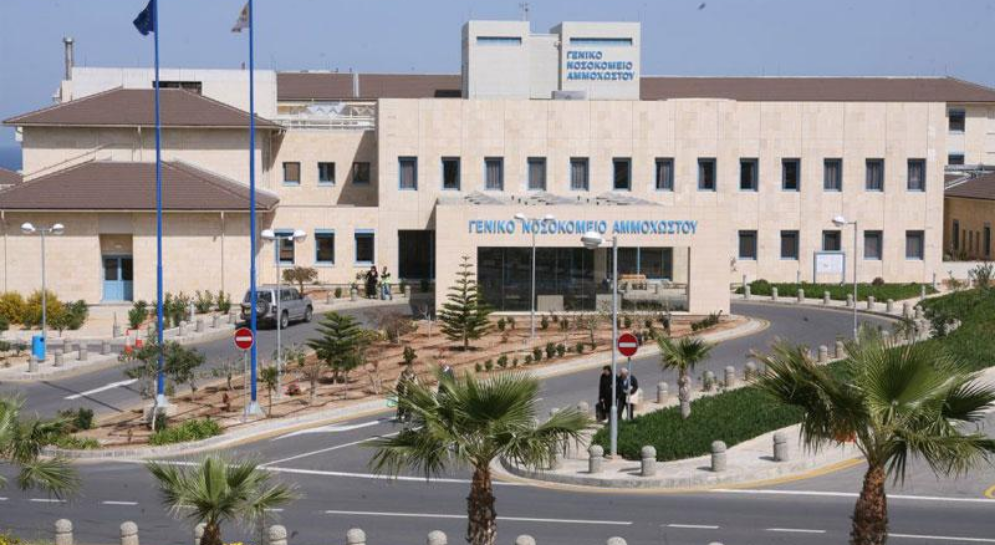 Famagusta General Hospital wards need support immediately
Anastasiades-DISY Government must prepare for a possible 4th wave
5th July 202, AKEL Famagusta District statement
AKEL's dynamic assertions and pressure on the state health services OKYPY and the Ministry of Health, regarding the need for them to support the Famagusta General Hospital, seem to have yielded results. We have been informed that one of our proposals for dealing with the pandemic, albeit belatedly, has been implemented as the work on the 3 additional wards on the 2nd floor has been completed. Empty patient wards without health professionals to operate them are of no value to anyone. We therefore expect the wards to be staffed immediately with the necessary personnel.
There is an urgent need for the immediate staffing of the additional wards since during the summer months there is an increase in the number of patients and inpatients at Famagusta General Hospital due to local and foreign tourists that the area hosts.
Moreover, noting the trend of Covid cases rising sharply, AKEL calls on the Anastasiades-DISY Government to prepare for a possible 4th wave. Let's not leave an entire district without medical coverage again. The country shouldn't shut down because of the health system's inability to cope. We call on the Government and the Board of Directors of the OCYPY it has appointed, to operate the Famagusta General Hospital fully and correctly so that it can adequately protect citizens.
AKEL will continue to monitor developments at the hospital and intervene where and whenever necessary.