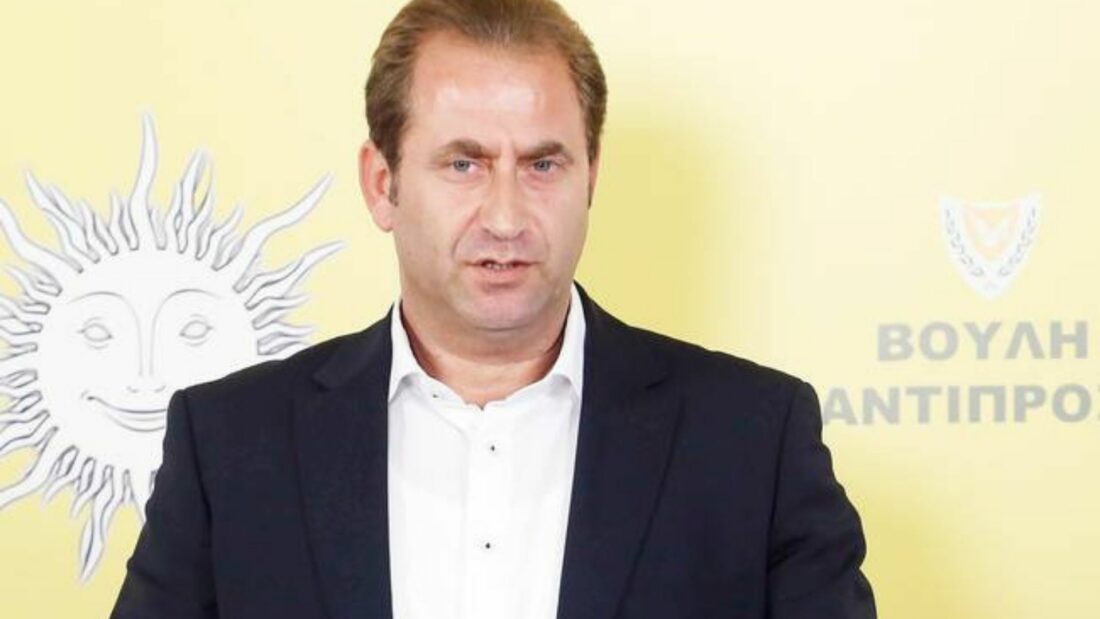 AKEL Parliamentary Representative Giorgos Loukaides on the recent Report of the UN Secretary General
AKEL Parliamentary Representative Giorgos Loukaides on the recent Report of the UN Secretary General
The negative developments anything but create the prospect for the resumption of the negotiations
We should convince beyond any doubt, that we want a bizonal, bicommunal federal solution
9 January 2022, 'Haravgi' newspaper
The content of the Report is yet another negative, particularly worrying development, reaffirming that the Cyprus problem is at its worst point ever.
Unfortunately, despite the unprecedented scale of Turkish provocative actions, despite the imposition of fait accompli in Varosha and despite the unacceptable position of Ankara and Tatar for a two state solution, the UN Secretary-General allocates equal responsibility on both sides for the deadlock and stalemate on the Cyprus problem.
It is also extremely worrying that, as in the previous Report, there is no mention whatsoever of the need for a resumption of the negotiations from the point where they were suspended in 2017. Worse still, there is not even a reference to the basis for a solution to the Cyprus problem, namely the solution of bizonal, bicommunal federation.
On the contrary, there is a serious danger that even the convergences that have been recorded on the Cyprus problem will be invalidated, given that all of Mr. Anastasiades' "new ideas", such as his notorious proposal for a return to the 1960s Constitution, which is also outside the framework of the UN resolutions, are listed in an annex to the Report alongside the Turkish partitionist positions.
In addition, the government's decision to erect barbed wire in the Buffer Zone sent out dangerous messages and led it into conflict with the UN and its UN Peacekeeping Force in Cyprus, with this reference being given precedence in the report over the reference to Varosha.
The Reports, as well as the negative developments surrounding the Cyprus problem more in general, are far from creating the prospect for a resumption of the negotiations and for a comprehensive solution to the problem. On the contrary, we are proceeding with steady steps to cross the last steps that separate us from the permanent partition of our homeland and people. Turkey's responsibility for these negative developments has been and remains grave.
They do not, however, absolve the Anastasiades-DISY government from its own grave and insurmountable responsibilities, given that through the adventurous policies they have been pursuing in recent years, they have made it easier for Turkey to implement step by step, and virtually undisturbed, its illegal plans against Cyprus and our people.