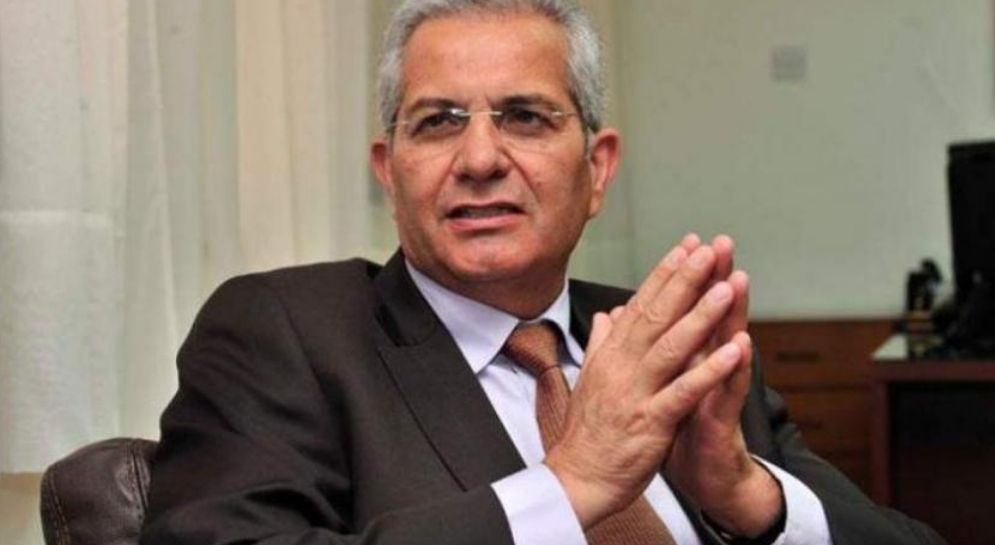 Α. Kyprianou: "The President has confused the state with himself"
17 November 2021, 'Astra' radio
The former General Secretary of AKEL criticized President Anastasiades of confusing the state with himself with the statements he made yesterday.
Speaking to the Morning Edition of 'Astra', Andros Kyprianou characteristically pointed out that only leaders of dictatorial regimes have the perception that they are identified with the state, noting that in democratic countries no such perception exists.
He recalled that in 2004, Nicos Anastasiades had denounced the Republic of Cyprus and President Papadopoulos to the European Union for the way they handled the Cyprus problem, accusing President Anastasiades of applying double standards.
If the Mr. Anastasiades' will at Crans Montana was indeed to reach an agreement, then why didn't he accept – Andros Kyprianou wondered – that the informal document of the Secretary General of the UN for the replacement of the Treaty of Guarantee be submitted.
Furthermore, A. Kyprianou also wondered why the President of the Republic has so far not questioned the Report submitted by the Secretary General of the UN in 2017, which fully relieved Turkey of any responsibilities.